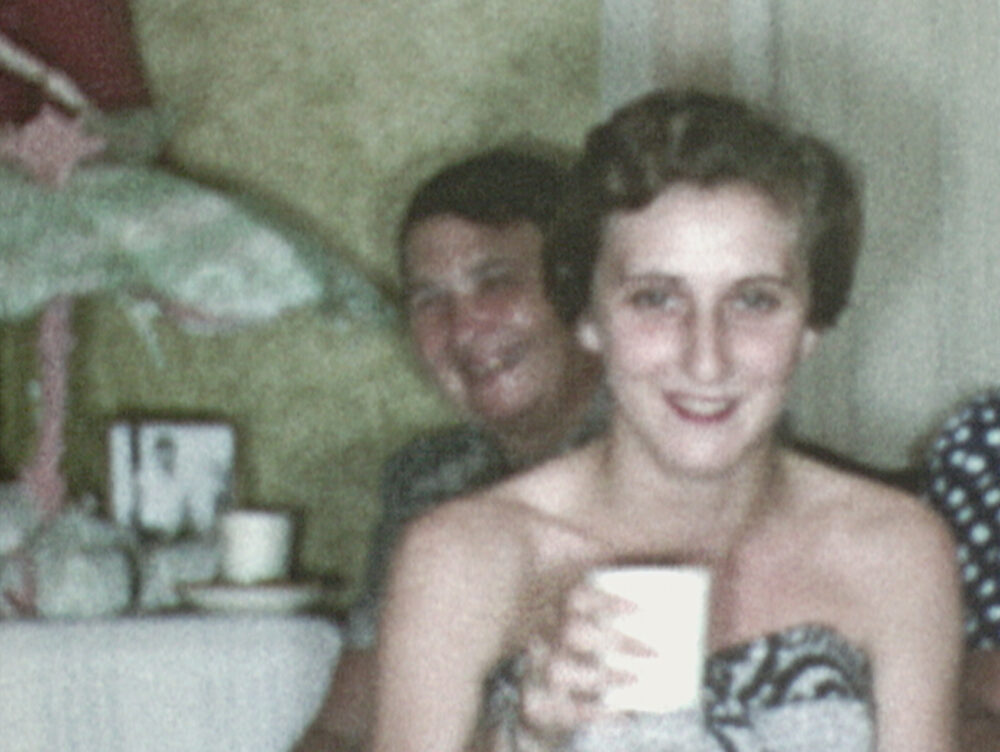 ACFNY Recommended | how we live – messages to the family
Anthology Film Archives presents a virtual theatrical engagement of the final film by renowned Austrian filmmaker Gustav Deutsch, who passed away in November 2019.
Deutsch was a master of found-footage cinema, demonstrated most extensively in his celebrated multi-film series, FILM IST.
how we live – messages to the family is a fitting capstone, utilizing home movies to tell the story of various families from different periods of the last century – all of them immigrants or travelers whose amateur films function as filmic letters sent home to those left behind – and juxtaposing this footage with a contemporary analog: footage generated by Deutsch; his wife, artist Hanna Schimek; and their friend and collaborator Mostafa Tabbou on a journey to Tabbou's Moroccan homeland.
You can order the film here: https://vimeo.com/ondemand/deutsch
ABOUT THE FILMMAKER
Gustav Deutsch (1952-2019) was an Austrian filmmaker and artist. Trained as an architect, he moved to film and art in the late 1980s and became one of the leading international filmmakers working with found footage. His trilogy FILM IST., on the phenomenology of the medium film, realized in close cooperation with European and American film archives has been shown widely at international film festivals. We were honored to cooperate with Gustav Deutsch on multiple occasions, most recently, when he presented, SHIRLEY – Visions of Reality, in the US, in 2016.