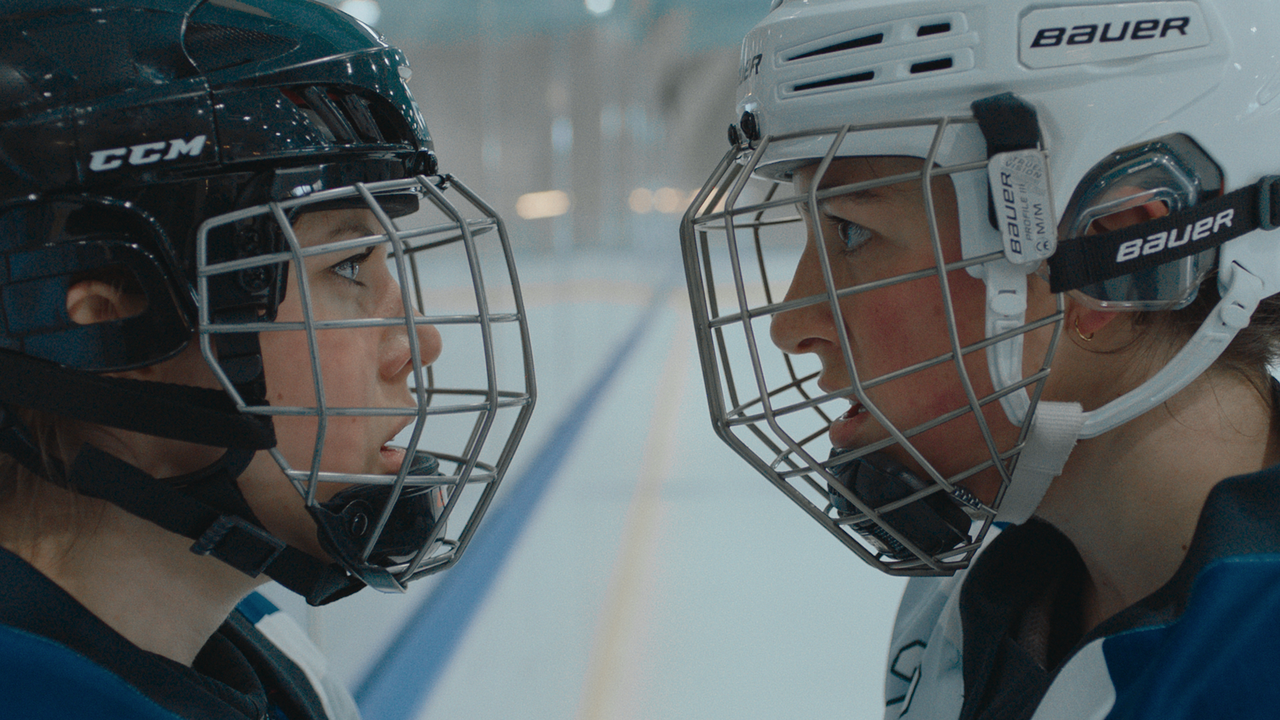 ACFNY SUPPORTED | "BREAKING THE ICE" AT TRIBECA FILM FESTIVAL
JUNE 11 – 18
Director Clara Stern comes to her debut feature Breaking The Ice off of her prize-winning short film Mathias, about a transgender man's struggle to find his place in the world. She brings that same sensitivity to Breaking The Ice, a film that explores what happens when someone with a very rigid approach to life meets their freewheeling opposite. Alina Schaler stars as Mira, the heir to an Austrian vineyard whose existence is defined by stress. And Mira has a lot to worry about: The family business is barely staying afloat, her grandfather's dementia is getting worse, and her brother Paul (Tobias Resch) recently went missing.
Mira's sole outlet for all this anxiety is serving as the captain of a women's ice hockey team, a task she approaches with her usual sense of upright obligation. Enter new teammate Theresa (Judith Altenberger), whose spontaneous nature both rattles and intrigues the uptight Mira. Then Paul returns and the trio embarks on a life-changing trip to Vienna, where Mira will learn to let go—and maybe even fall in love. —Frederic Boyer
The Austrian Cultural Forum New York is proud to support the world premiere of the film.
CAST & CREDITS
DIRECTOR
Clara Stern
PRODUCER
Michael Kitzberger, Wolfgang Widerhofer, Nikolaus Geyrhalter, Markus Glaser
SCREENWRITER
Clara Stern
CINEMATOGRAPHER
Johannes Hoss
COMPOSER
Benedikt Palier
EDITOR
Matthias Writze
CAST
Alina Schaller, Judith Altenberger, Tobias Resch
TICKETS