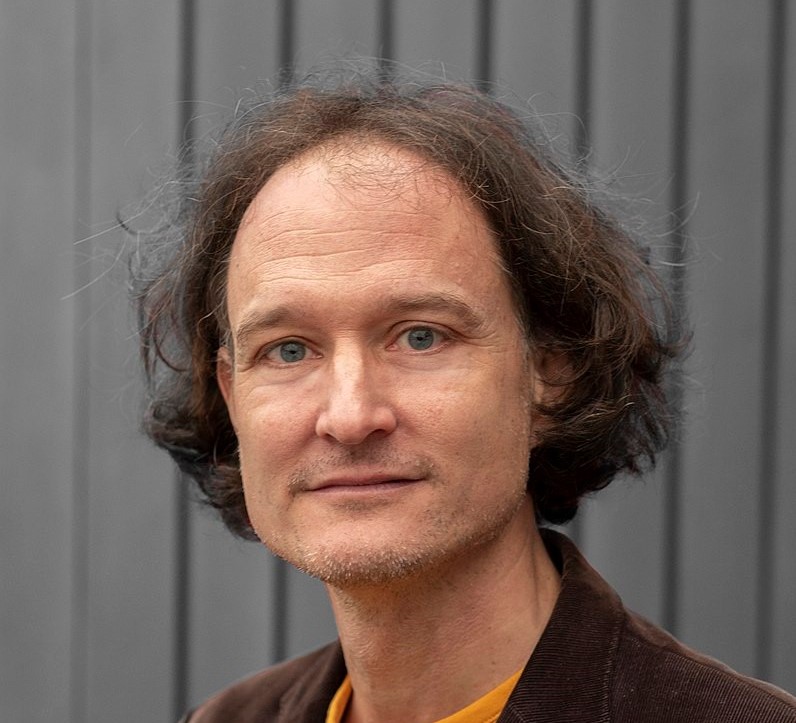 READING & DISCUSSION | Stefan Kutzenberger
JUNE 3 | 7 PM
Stefan Kutzenberger: "Everything will be fine" – The End of a Long Journey into the Realm of Fiction
With his newly finished "Kutzenberger trilogy", Austrian author and literary scholar Stefan Kutzenberger created a work that is unparalleled in German contemporary literature. When author, narrator and protagonist share a name, it is mostly autofiction. Is this the case here, though? Literary scholar/translator Ross Benjamin and author Stefan Kutzenberger discuss the "I" in literature and the increasingly blurred lines between fact and fiction. Kutzenberger will be reading excerpts from his three novels – in which the involuntary hero bears the name Stefan Kutzenberger.
Reading & discussion will be in English.
ABOUT STEFAN KUTZENBERGER
Stefan Kutzenberger (1971), born in Linz, studied comparative literature in Vienna, Buenos Aires, Lisbon and London. For his work as a writer, Kutzenberger was awarded the scholarship of the German Literature Fund and the scholarship of the Austrian Ministry for Culture. He is a laureate of the "International Literary Dialogues" of the Austrian Foreign Ministry and was part of the "Crossing Boarders" program of the Robert Bosch Foundation, Berlin. His "Kutzenberger trilogy" consists of the novels Friedinger (2018), Jokerman (2020) and Kilometer null (2022).
ABOUT ROSS BENJAMIN
Ross Benjamin is a literary translator and a 2015 Guggenheim Fellow. His translations include Friedrich Hölderlin's Hyperion, Joseph Roth's Job, Clemens J. Setz's Indigo, and Daniel Kehlmann's You Should Have Left and Tyll. His rendering of Tyll was shortlisted for the 2020 International Booker Prize, and he won the Helen and Kurt Wolff Translator's Prize for his translation of Michael Maar's Speak, Nabokov. His translation of Franz Kafka's complete Diaries will be published by Schocken Books in January 2023. Benjamin has written for the Times Literary Supplement, The Nation, Bookforum etc. He lives in Nyack, New York.
TICKETS
RSVP required – to RSVP, please email events@acfny.org with your name, the event title and number of tickets you would like to reserve.