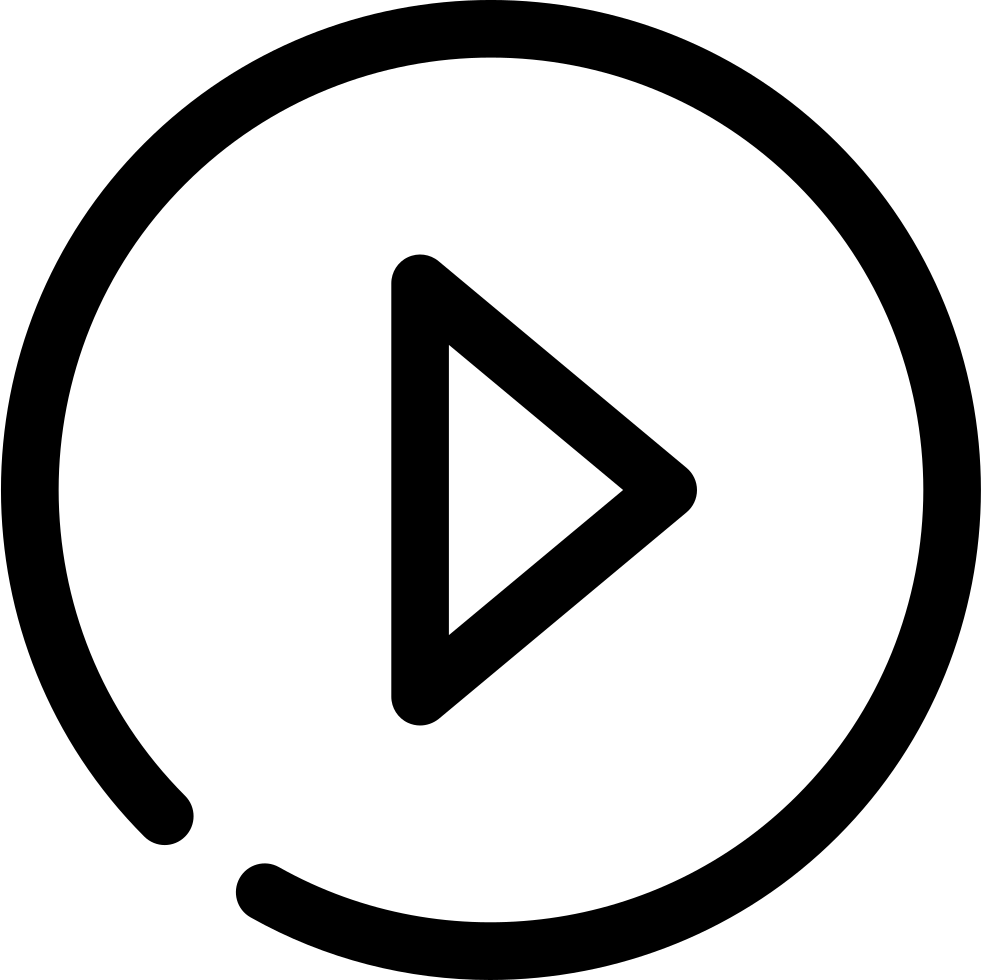 WE LOOK FORWARD TO WELCOMING YOU TO OUR GALLERY
On March 11, 2021, our gallery will reopen 7 days a week for walk-ins. If you would like to make a reservation in advance, please email nina.monschein@bmeia.gv.at.
The Frederick Morton Library is currently available for limited grab-and-go service. Please pre-book what you would like to view at the library and email michael.grosser@bmeia.gv.at to schedule.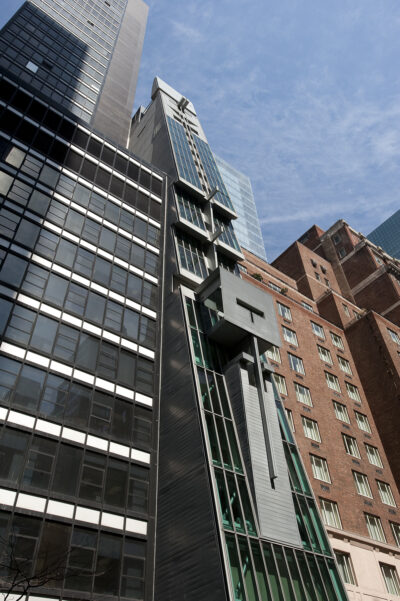 As the safety and health of our visitors and staff is our priority, we will be following these social distancing rules as addressed by the Centers for Disease Control and Prevention (CDC) and New York State Government guidelines:
We kindly ask that you wear a mask for your safety and the safety of our staff
We will maintain the safest amount of visitors within the building
Hand sanitizer will be provided at the entrance
We will ensure that social distancing guidelines are met upon your visit to our gallery
We will continue to closely follow the government's updates and guidelines. We look forward to seeing you!
Learn more