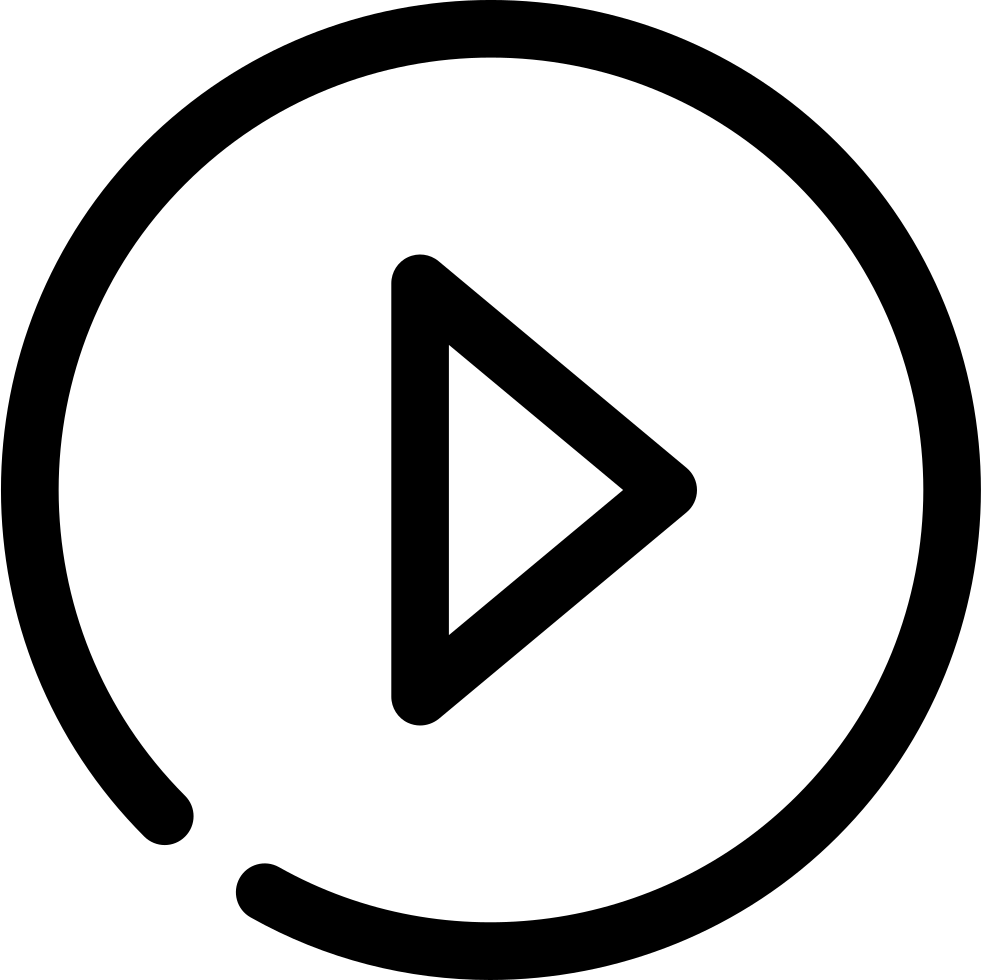 Our gallery is open 7 days a week for walk-ins with no reservations required.
Visit us safely
As the safety and health of our visitors and staff continue to be our top priority, we are adhering to the following guidelines:
Mask up: All visitors and staff members are required to wear masks covering both mouth and nose at all times within the building.
Sanitize: Hand sanitizer will be provided by the entrance/exit.
Sign In: All visitors are required to fill out a sign-in sheet for contact tracing upon arrival at the front desk.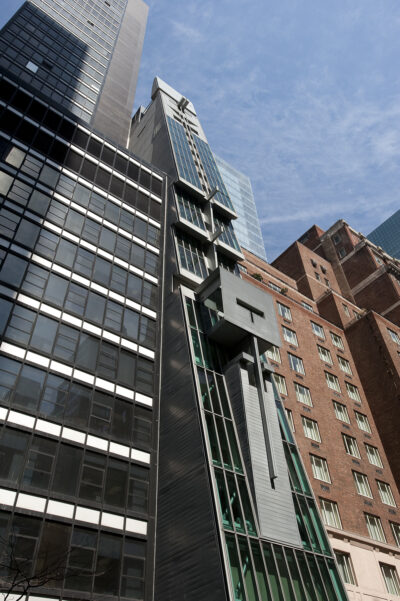 Enjoy a touchless experience: Use your smartphone to download the visitor handout for this exhibition by scanning a QR code upon arrival. Any surfaces like doors, rails, and bathrooms will be cleaned and disinfected frequently. Please do not touch the artwork at any time.
Stay home if you feel sick: Please stay home if you are experiencing any possible Covid-19 symptoms (cough, fever, chills, difficulty breathing, the new loss of taste or smell, sore throat, congestion, runny nose, stomach upset, muscle or body aches, headaches, fatigue) or if you have been exposed to anyone confirmed or suspected of having Covid-19 in the 14 days leading up to your visit. Any visitors showing symptoms will not be permitted entry.
Travel light: Large bags or backpacks will not be admitted. Please note there is no checkroom.
Learn more