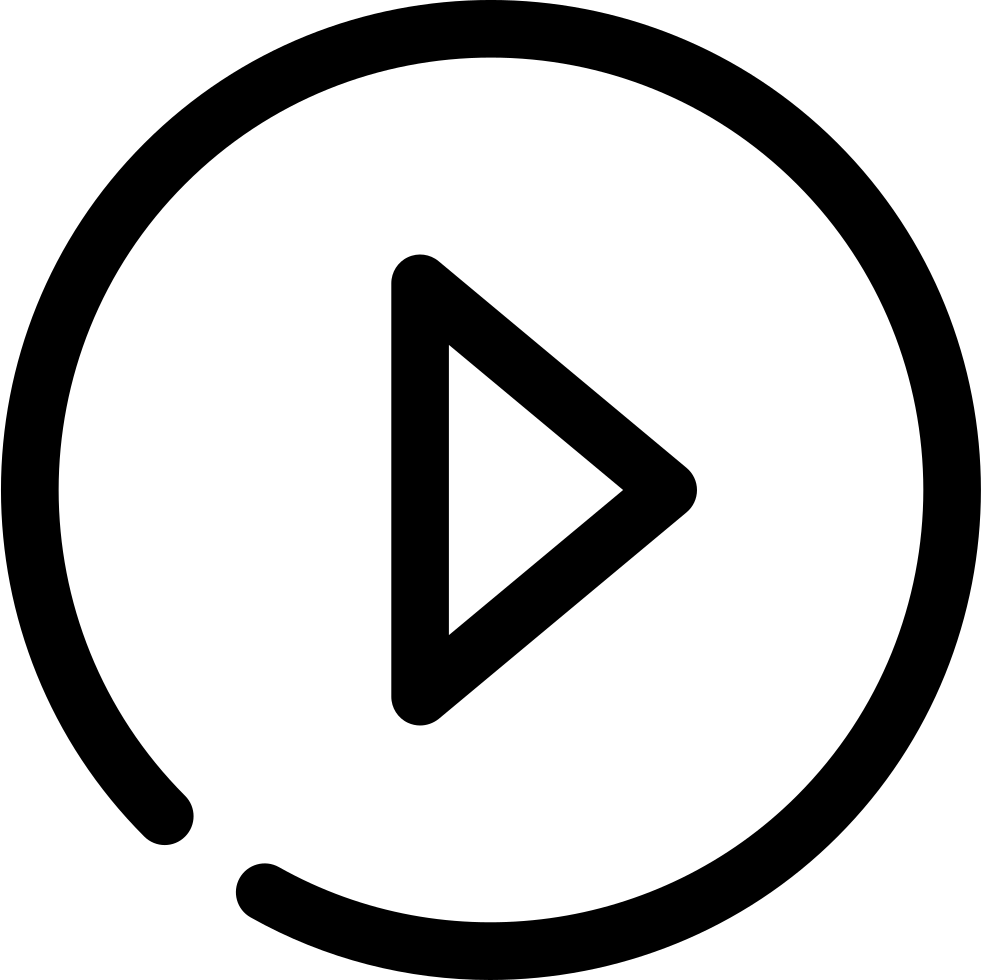 As the safety and health of our visitors and staff continue to be our top priority, we ask that you:
Mask up:

All visitors and staff members are required to wear masks covering both mouth and nose at all times within the building.

Travel light: Large bags or backpacks will not be admitted. Please note there is no checkroom.
Learn more