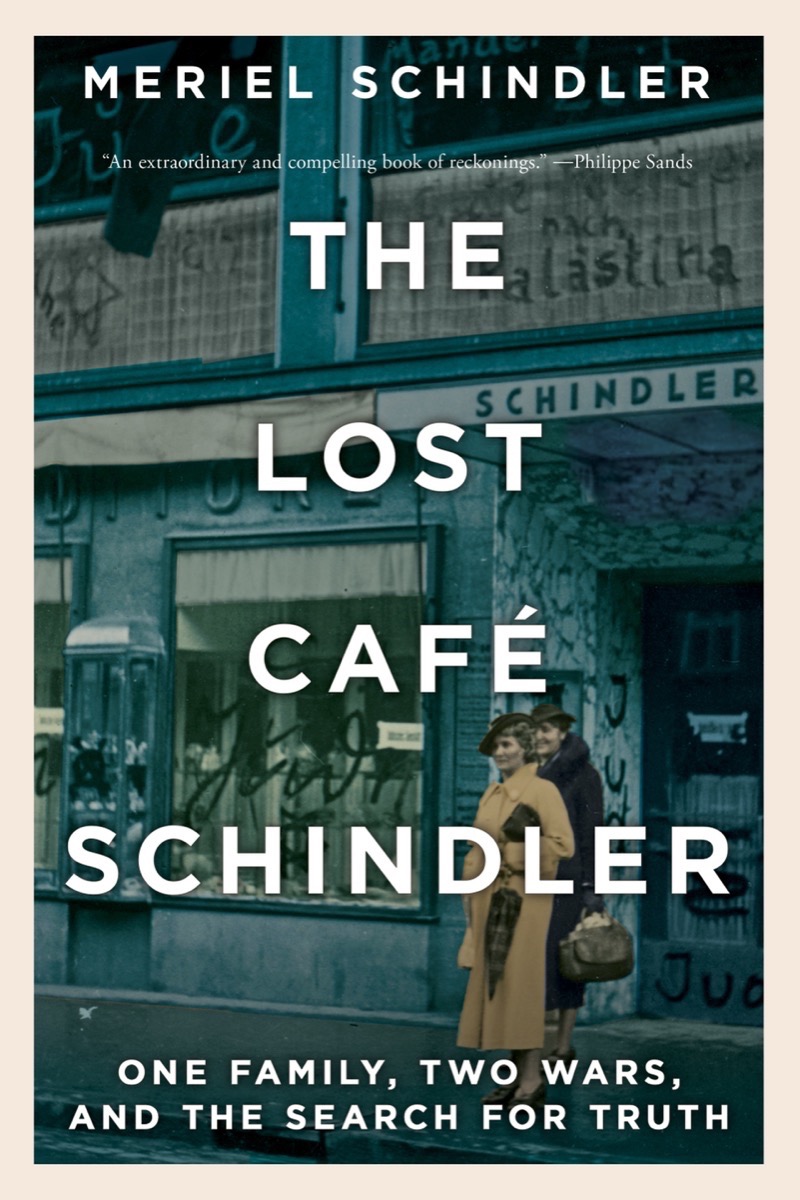 A Discussion with Meriel Schindler about her book 'The Lost Café Schindler'
Image Credits: W.W.Norton & Company, Inc.
September 7 | 7 pm
Sold out. 
Join us for a presentation of Meriel Schindler's book 'The Lost Café Schindler', followed by a conversation between the author and Dean Karayanis. This event is organized in cooperation with the Leo Baeck Institute.
About the Book
Kurt Schindler was an impossible man. His daughter Meriel spent her adult life trying to keep him at bay. Kurt had made extravagant claims about their family history. Were they really related to Franz Kafka and Oscar Schindler, of Schindler's List fame? Or Hitler's Jewish doctor – Dr Bloch? What really happened on Kristallnacht, the night that Nazis beat Kurt's father half to death and ransacked the family home? When Kurt died in 2017, Meriel felt compelled to resolve her mixed feelings about him, and to solve the mysteries he had left behind. Starting with photos and papers found in Kurt's isolated cottage, Meriel embarked on a journey of discovery taking her to Austria, Italy and the USA. She reconnected family members scattered by feuding and war. She pieced together an extraordinary story taking place in two centuries, two world wars and a family business: the famous Café Schindler. Launched in 1922 as an antidote to the horrors of the First World War, this grand café became the whirling social centre of Innsbruck. And then the Nazis arrived.
Through the story of the Café Schindler and the threads that spool out from it, this moving book weaves together memoir, family history and an untold story of the Jews of the Austro-Hungarian Empire. It explores the restorative power of writing, and offers readers a profound reflection on memory, truth, trauma and the importance of cake.
About the Panelists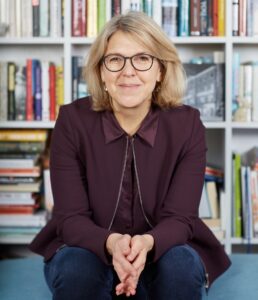 Meriel Schindler is married to Jeremy Taylor and has 3 grown up children. She is a partner and head of employment law at the international law firm, Withers LLP. The Lost Café Schindler is Meriel's first book.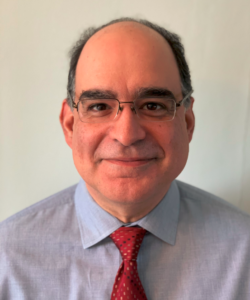 Dean Karayanis is a columnist for the New York Sun, a writer and historian who combines his years of knowledge in literature, history and politics with a wry sense of humor to entertain and captivate his audience with unique questions and conversation. Dean worked as a producer for the king of talk radio, Rush Limbaugh, for over 25 years with stints in TV news, on campaigns, and ghost writing for a variety of creators. That varied approach can be seen in Dean's informative and entertaining style. He's a contributor to the Washington Times, The New York Sun, All Israel News and author of Regional Greek Cooking, and holds a degree in Animal Science from Rutgers, the State University of New Jersey. Dean's is a regular guest on radio shows and podcasts, and hosts live literary events in and around New York City.