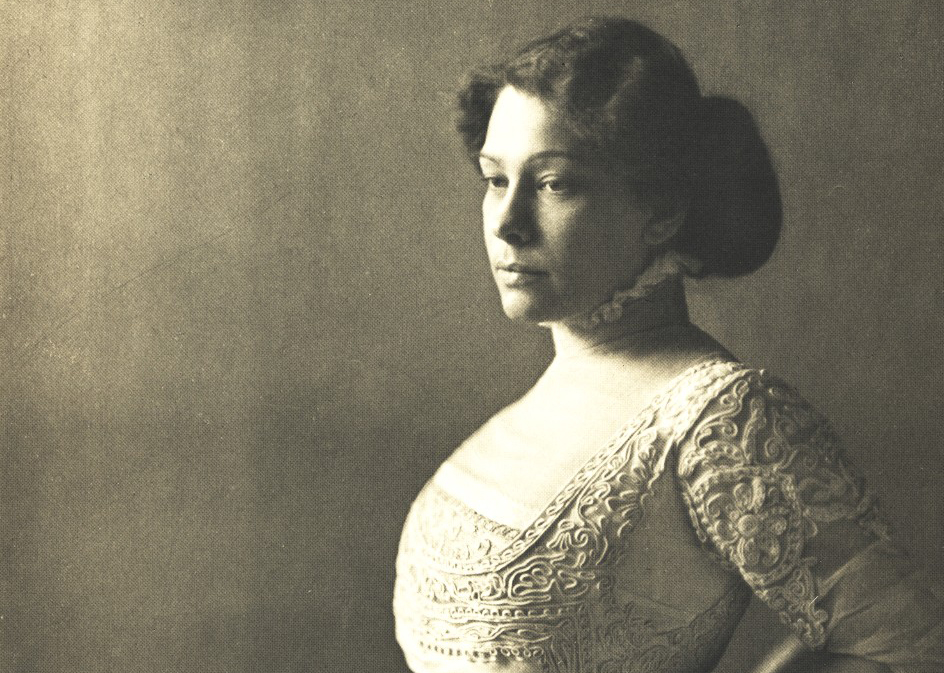 ACFNY Recommended | Austrian Actresses in Modern Theater and Thought
October 15 at 12 PM ET
Take part in a public lecture on Austrian Actresses in Modern Theater and Thought: Adele Sandrock and Tilla Durieux by Sara Jackson, associate professor of German studies, University of Massachusetts-Amherst. Cosponsored by the Center for Austrian Studies and the Department of German, Nordic, Slavic & Dutch, this lecture will take place via Zoom on October 14 at 12 PM ET. Register here.
ABOUT THE PROFESSOR
Sara (S.E.) Jackson's first book, The Problem of the Actress in Modern German Theater and Thought (Camden House 2021), reconstructs the formative role that women played on an off the stage in shaping not only modernist theater aesthetics and performance practices but also influential strains of modern thought. The book establishes how German and Austrian actresses presented a complex problem socially and theoretically as they gained prominence and influence at the turn of the century. Analyzing stage performances and writing by actresses in direct relation to canonical aesthetic and philosophical texts, Jackson argues that modern actresses had a consequential impact that resonated in and far beyond the theater. She is now working on her second book, "Mothers, Monsters, Machines: Myth and/as Science of the Feminine," which examines a strategic interplay between scientism and myth in constructions of women and femininity in sciences, literature, and the arts from the Enlightenment to the twentieth century. The book examines a diverse range of texts and other cultural products to investigate how hegemonic gender discourses incorporated both myth and science (intentionally and innately) to establish normal and deviant female identities, to explain women's behavior when it defied limiting categorizations, and to mask inconsistencies in the logic of such claims. Jackson is also co-founder of GTPR: German Theater and Performance Research.
ABOUT THE CENTER FOR AUSTRIAN STUDIES
Established in 1977, the Center for Austrian Studies is the Western Hemisphere's oldest and best-known research center focusing on the past, present, and future of Austria and the successor states of the Habsburg Empire.
The Center for Austrian Studies serves as an international leader in promoting new scholarship about Austria and Central Europe across disciplines in the humanities, the social sciences, the fine arts, and international business management, and connects scholars, students, and an international community to resources in Austria, Central Europe, the EU, and Minnesota.