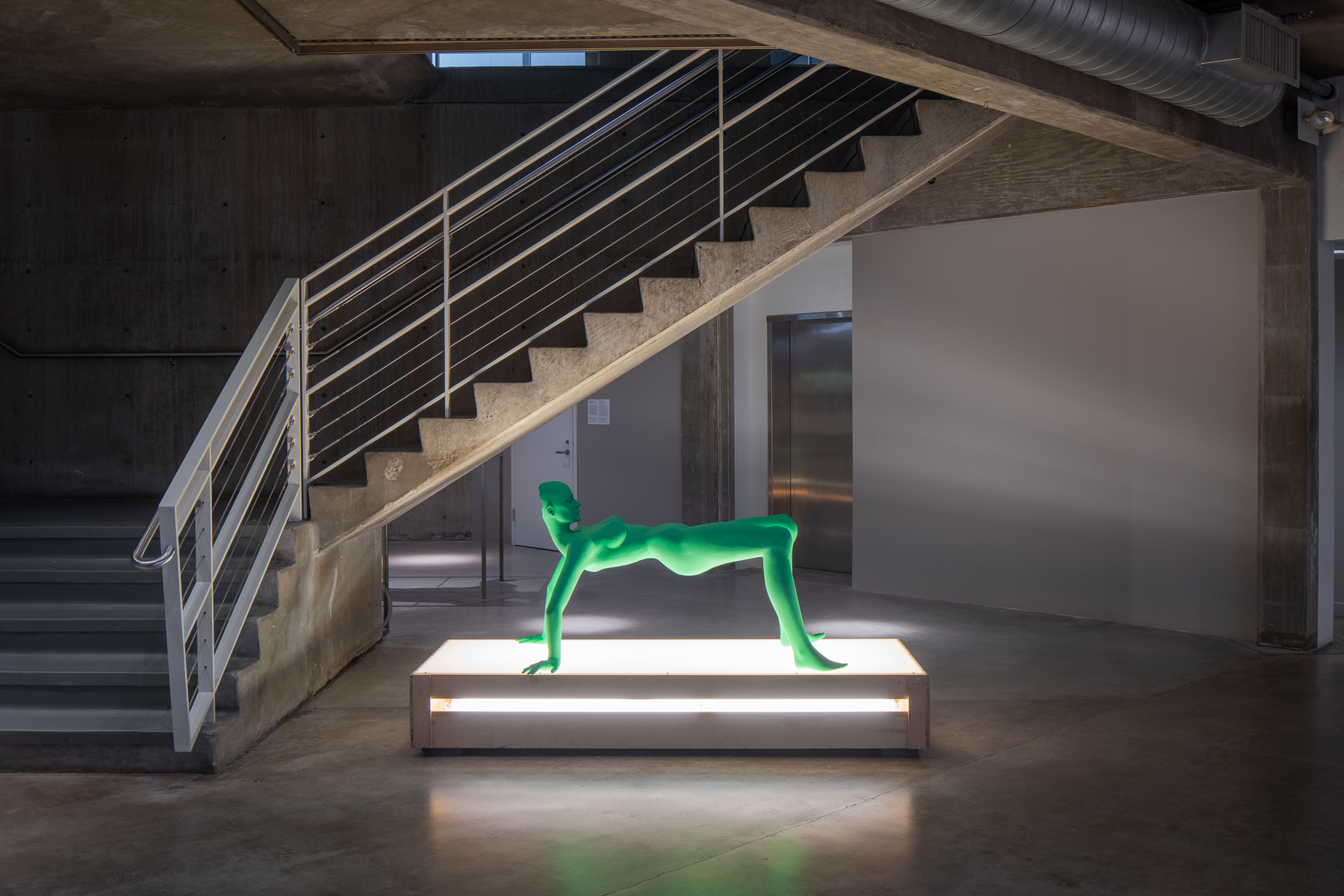 ACFNY RECOMMENDED | Houston, Sie haben ein Problem!
April 1, 2022 – August 28, 2022
Austrian artists Paul Renner and Richard Hoeck's new exhibition, HOUSTON, SIE HABEN EIN PROBLEM!, presents art objects, nose-to-tail cooking, and a temporary social club. Together, they exclaim "HOUSTON, YOU HAVE A PROBLEM!"—both needling and raising a glass to our belovedly sprawling and unexpected city. Encompassing unconventional ideas about food, humor, performance art, and the social potential inherent in coming together for a meal, their work offers intimate and joyous experiences of art, eating, and community. This will be the first major solo presentation of the artists' work in an American institution. In this strangely post-pandemic, yet perhaps mid-endemic moment, CAMH welcomes you to join us physically and metaphysically to directly engage the myriad ways artists can awaken the public, reinvigorate our social relations, and craft new futures for cultural institutions.
Find out more about the exhibition here.
Image Credits: Contemporary Arts Museum Houston, 2022. Photo by Sean Fleming.