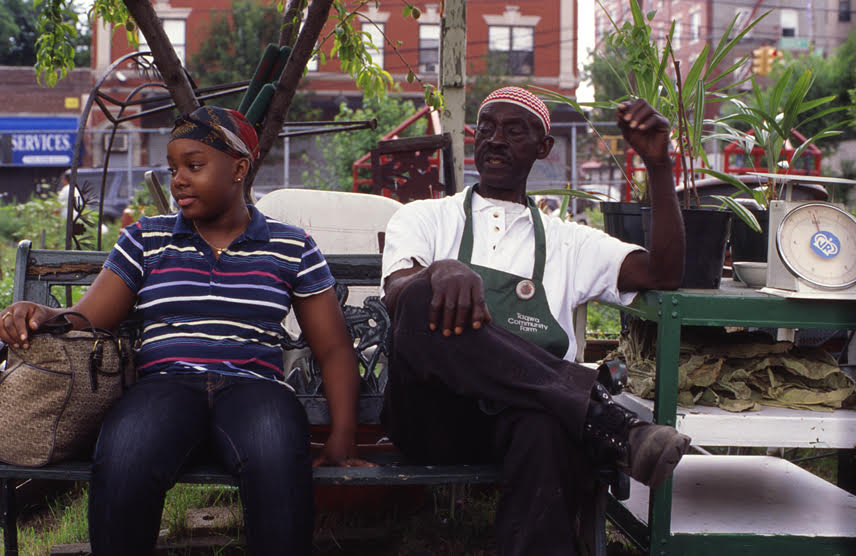 ACFNY Supported | An Evening With Ruth Kaaserer
Screening of Community Garden and lila strähne @ cHURCH OF MONIKA
November 7, 2021
6:30PM at Open Source Gallery, 306 17th Street, Brooklyn, NY
At Open Source Gallery in Brooklyn, Austrian artist and filmmaker Ruth Kaaserer will show two 8-minute slide installations that focus on the relation between humans and nature. Community Garden portrays gardeners and gardens in New York City that Ruth documented for over three years. lila strähne follows the story of 15-year-old Florin and his sister, Emma, who are surrounded by the wild forests along the Danube near Vienna.
ABOUT RUTH KAASERER
Born in 1972, Kaaserer grew up in Munich and studied sculpture at the Academy of Fine Arts in Vienna. Since 2002, she has been living in Chicago and New York. Her first long-documentary film TOUGH COOKIES (2014) is produced. Since 1997, her work has been shown internationally.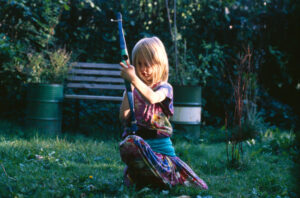 ABOUT OPEN SOURCE GALLERY
Open Source Gallery is an arts-based non-profit organization inspired by the open source movement. In the spirit of this free exchange of knowledge, we provide a forum where art intersects with the community and the world at large. Open Source energizes a diverse and creative community for people of all ages and backgrounds with an emphasis on expression, experimentation, sustainability, and social engagement.
+++
Images:
Stills from lila strähne (purple streak), Emma and Florin
Stills from Community Garden, Abu Talib and young gardener, Taqwa Community Farm, Bronx