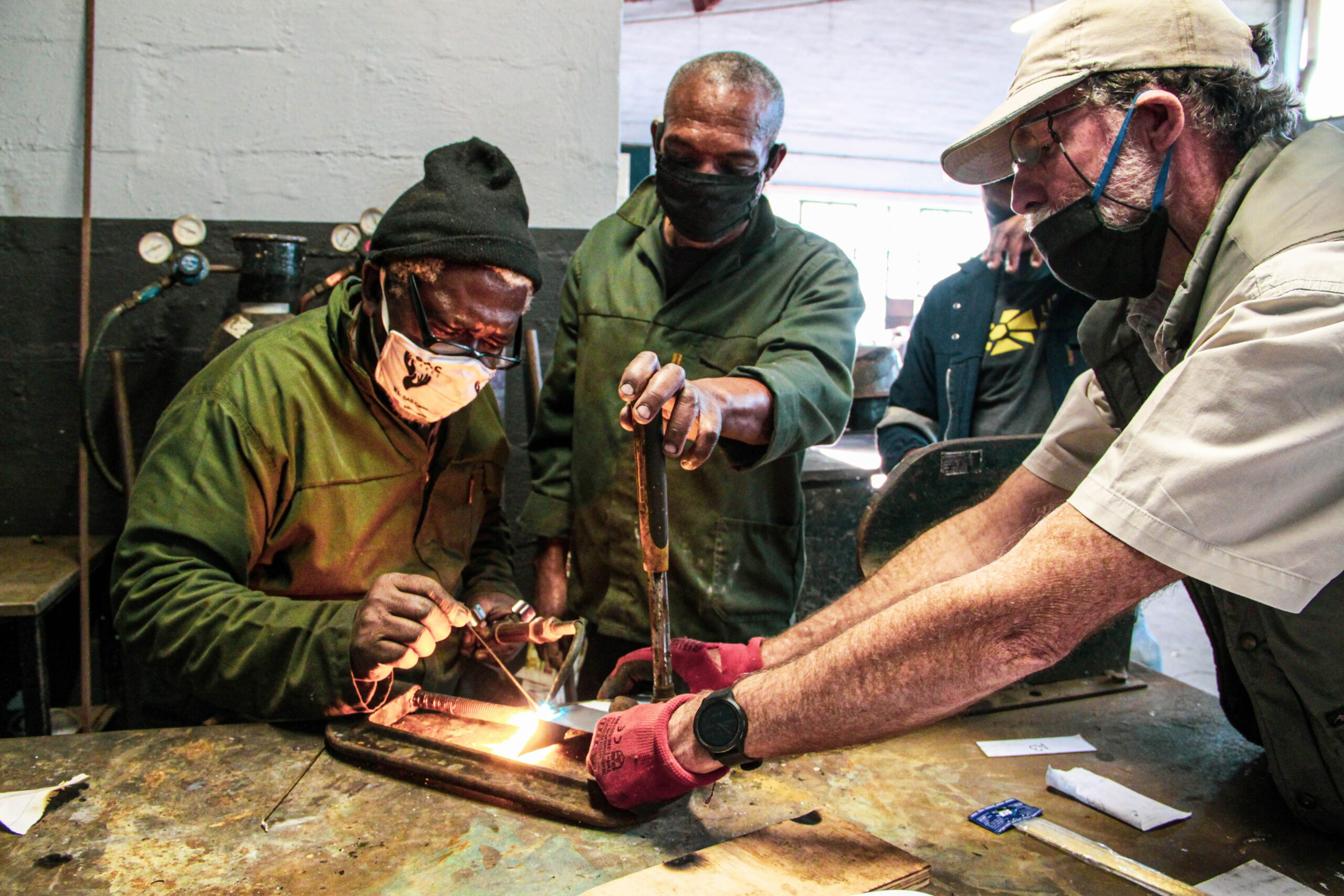 ACFNY supported | ECO Solidarity
MAY 15-17
Presented by WantedDesign Manhattan, co-located with ICFF, ECO Solidarity is a collective act of resistance to the climate emergency through design. As an international multidisciplinary initiative and movement, the 2022 edition of ECO Solidarity brings together a diverse group of leading designers and studios from nine European Union countries who explore radical sustainability in architecture, urban planning, product design and development, energy and waste, standing in solidarity in the face of global humanitarian, public health and ecological crises.
ECO Solidarity is a project by members of EUNIC NYC:
The Austrian Cultural Forum New York
Czech Center New York
Government Flanders in the USA
Goethe-Institut New York
Arts Council Malta
Polish Cultural Institute New York
Romanian Cultural Institute USA
Consulate General of Portugal in New York
Slovak Consulate in New York
supported by EUNIC global
One of the participants is Austrian organisation EOOS NEXT, an industrial design studio that propels the development of social and sustainable design projects. The social enterprise strives for positive change by designing transformative technologies in the fields of health, water, mobility, and electricity. Their ODM (Open Design Toilet Mold) is the toilet revolution for the more than 35% of the world's population who lack access to safe sanitation. The project's vision is to empower local craftsmen to integrate a separation technology into toilets that can be produced locally. Simple production techniques are presented in an easy-to-understand way, reaching people with various backgrounds, providing business opportunities, and building capacities.