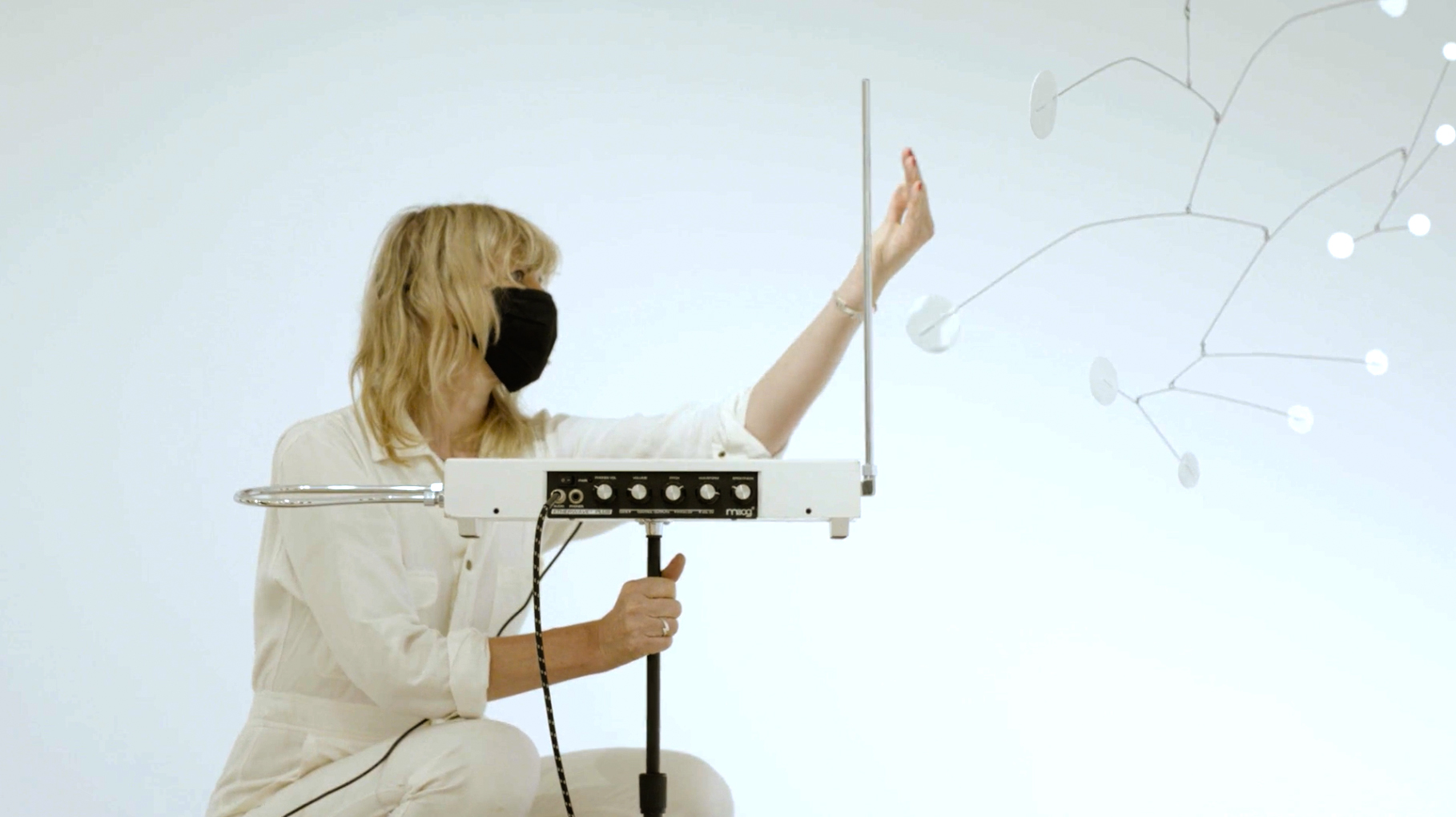 ACFNY Supported | Film Screening: Calder Plays Theremin
Listen and watch as a composer and sound artist experiments with activating Calder's sculptures to make music.
"Calder Plays Theremin – Written For Theremin Orchestra In Four Movements" by Dorit Chrysler – commissioned by the MoMA & supported by the ACFNY.
Austrian Sound Artist & Composer Dorit Chrysler received a sound commission from the MoMA inspired by the current Alexander Calder: Modern from the Start exhibition, organized by Cara Manes, Associate Curator, with Zuna Maza and Makayla Bailey, Curatorial Fellows, Department of Painting and Sculpture, is on view through January 15, 2022.
For the behind-the-scenes making of this film, watch here.
Learn more about this project: https://www.moma.org/magazine/articles/671
ABOUT THE ARTISTS
Dorit Chrysler is an Austrian-born composer and sound artist who lives in Berlin and New York. Following her studies of musicology in Vienna, Chrysler relocated to NY and founded the NYThereminSociety. As much as the theremin is a tool in Chrysler's electronic instrument arsenal, she's also one the most visible thereminists spreading the gospel of this mysterious sounding instrument, which is basically played by massaging thin air. Dorit has toured worldwide and performed with the San Francisco Symphony on several occasions. Collaborations with CERN and the Gaite Lyrique. She has written for Film, Theater & TV. Her work is part of art collections at the Guggenheim and MoMA Museum. Commissions include the Venice Biennale and Steirischer Herbst.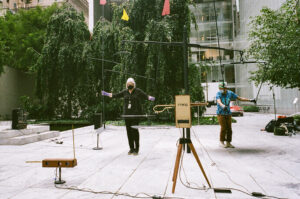 +++
Image Credit: Jake Marsiglia, Michael Tyburski with permission of the NYThereminSociety