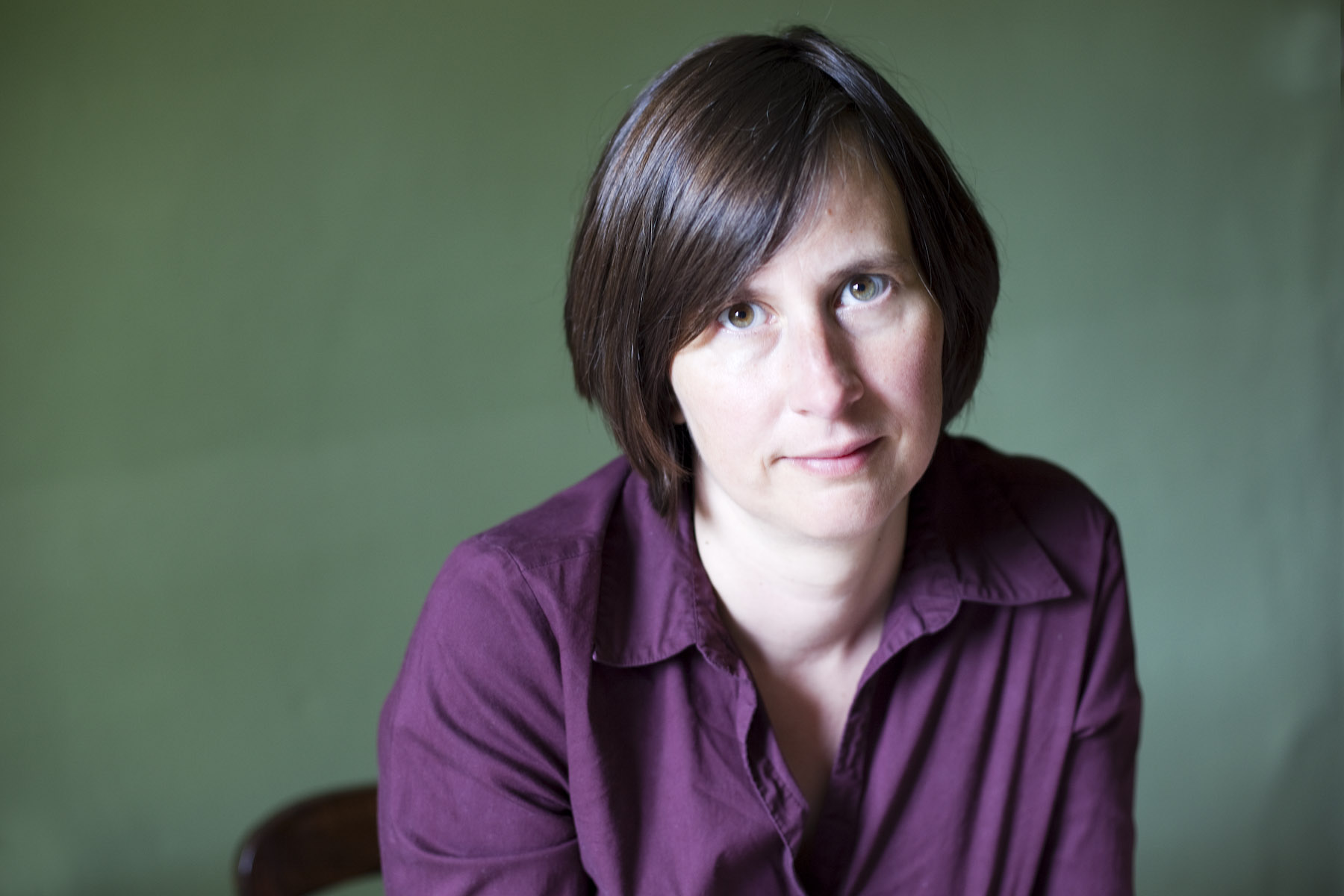 ACFNY SUPPORTED | GERMAN STUDIES ASSOCIATION – 39th ANNUAL CONFERENCE
The German Studies Association is a multi- and interdisciplinary association of scholars in German, Austrian and Swiss history, literature, culture studies, political science, and economics.
The annual conference of the GSA brings together over 1,000 scholars in the areas of German history, literature, and politics. Presentations range over the period between the Middle Ages and the present.
The ACFNY, together with the DAAD, has supported Berlin-based Austrian writer Kathrin Röggla to address the Conference as a key-note speaker.
Official participants from Austrian institutions include ACFNY Director Christine Moser (New York City) who will acknowledge this year's recipients of the ACFNY travel grant. Dir. Moser will also join a panel on cultural policy.
Further information and registration:
https://www.thegsa.org/conference/index.html
Photo © Jürgen Bauer