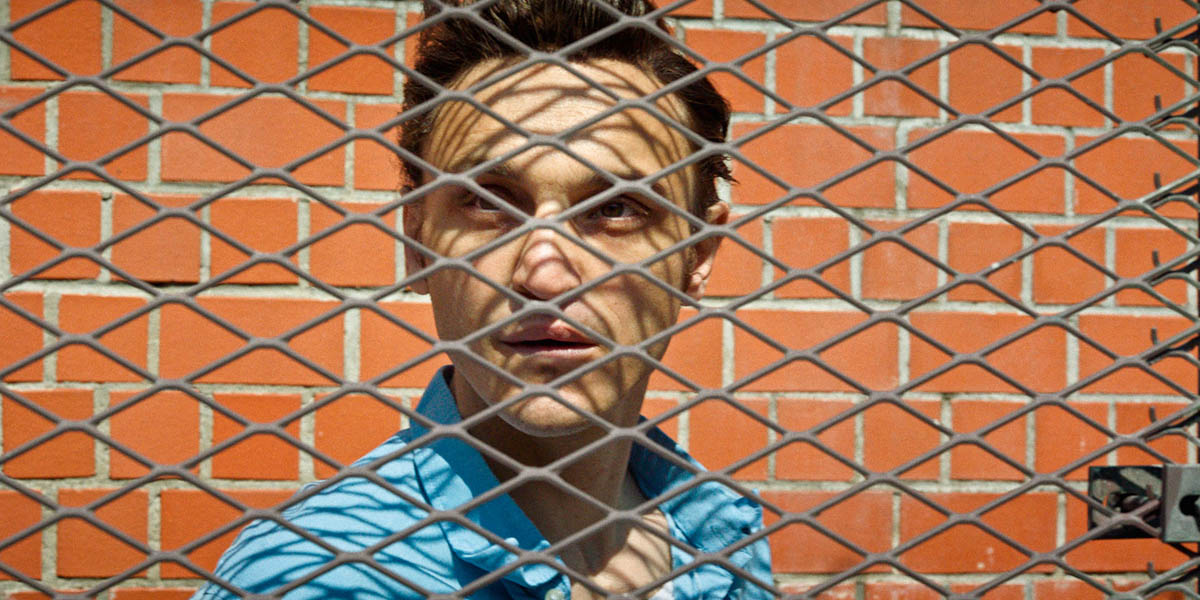 ACFNY Supported | "Great Freedom" wins Gold Q-Hugo Award at Chicago International Film Festival
This past October, Austrian drama film Great Freedom was awarded the Gold Q-Hugo prize in the Out-Look Competition at its U.S. premiere at the Chicago International Film Festival, a festival proudly supported by the ACFNY. Directed by Austrian Sebastian Meise, the film centers on Hans, a man in post-World War II Germany who is imprisoned for being gay, and develops a relationship with his cellmate Viktor. The Chicago International Film Festival has a long history of screening LGBTQ-themed films beginning in 1969, showcasing the talents of LGBTQ filmmakers around the globe. The juried award, the Q Hugo, highlights the importance of gay-themed films in contemporary international cinema.
Watch the trailer:
SYNOPSIS
In the aftermath of World War II, Holocaust survivor Hans (Franz Rogowski) is caught in a continuous cycle of incarceration as a result of paragraph 175, a law criminalizing homosexuality. Imprisoned once again, he longs for a day when he can live and love openly and freely. Behind bars, he meets the surly, guarded Viktor, with whom he develops a deep, decades-spanning bond. Winner of the Un Certain Regard Jury Prize at this year's Cannes Film Festival, Great Freedom is a tender, lyrical meditation on the power of love, human connection, and their ability to transcend even the bleakest of circumstances.
116 minutes
ABOUT THE DIRECTOR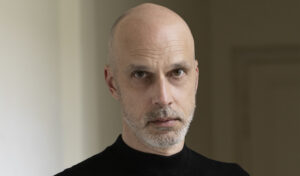 Sebastian Meise is an Austrian director and screenwriter. His acclaimed debut feature film STILLIFE premiered at San Sebastian IFF and won several awards such as Best Feature Film at Diagonale Film Festival. His documentary film OUTING was presented at the Hot Docs Festival in Toronto. His second feature film GREAT FREEDOM with German shooting star Franz Rogowski and Berlinale Silver bear awardee Georg Friedrich in the leading roles will have its world premiere in the Official Selection Un Certain Regard of the Cannes Film Festival 2021. He co-founded the Vienna-based production company FreibeuterFilm.
FILM CREDITS
Sabine Moser, Oliver Neumann, Benny Drechsel
Thomas Reider, Sebastian Meise
Joana Scrinzi
Crystel Fournier
Franz Rogowski, Georg Friedrich, Anton von Lucke, Thomas Prenn
Nils Petter Molvaer, Peter Brötzmann
FreibeuterFilm, Rohfilm
https://mubi.com/films/great-freedom
ABOUT CHICAGO INTERNATIONAL FILM FESTIVAL
Cinema/Chicago, the presenting organization of the Chicago International Film Festival, is a year-round non-profit cultural and educational organization dedicated to fostering better communication between people of diverse cultures through the art of film and the moving image. It serves Chicago's diverse and under-served citizenry by providing access to the world-class cinema. The festival aims to enrich Chicago's cultural environment by presenting films in contexts that encourage discussion and debate.
+++
Image credit: Sebastian Meise Profile by Elsa-Okazaki