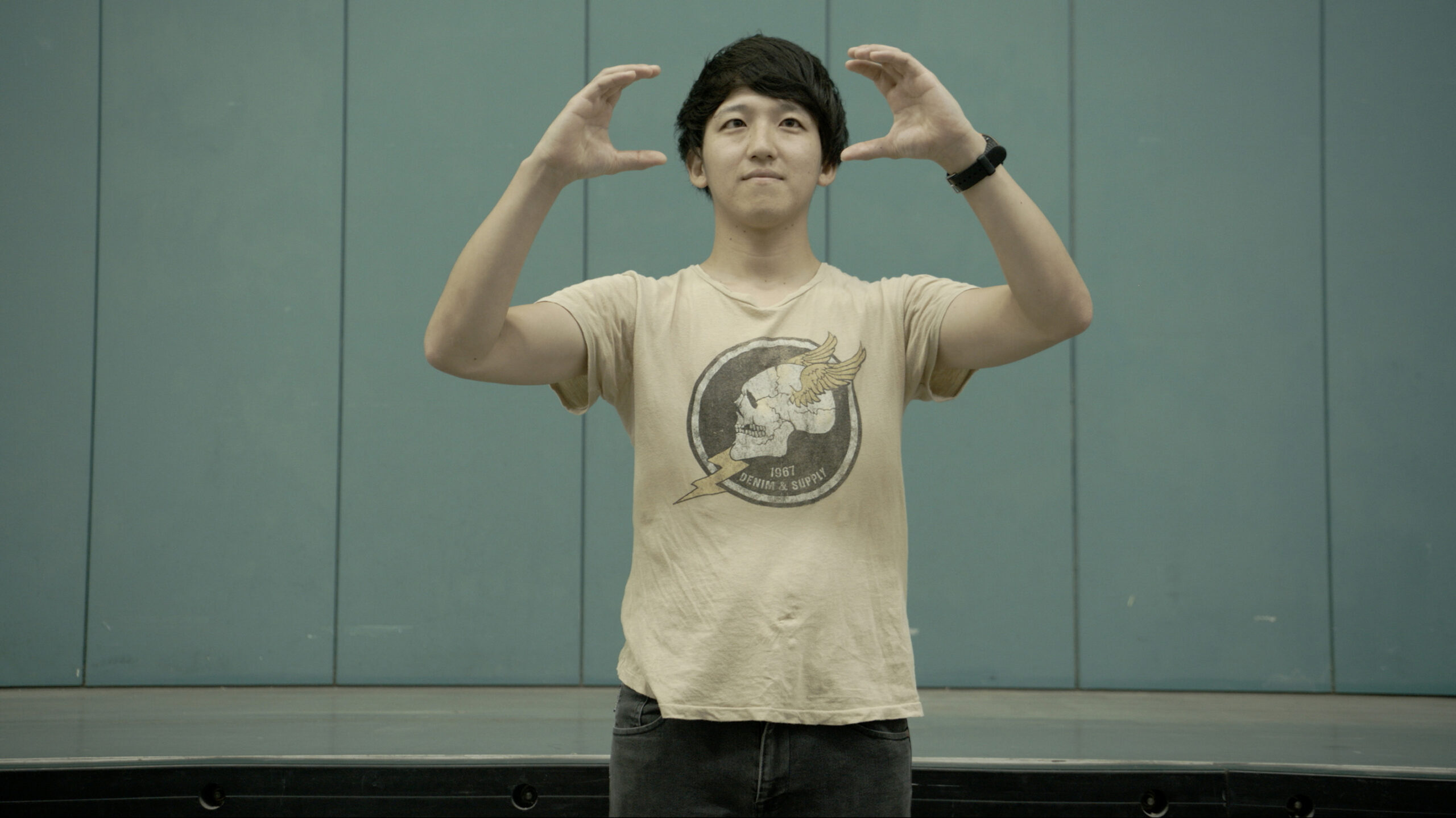 ACFNY Supported | ISCP Fall 2021 Open Studios
November 13, 2021
At ISCP, 1040 Metropolitan Avenue, Brooklyn, NY 11211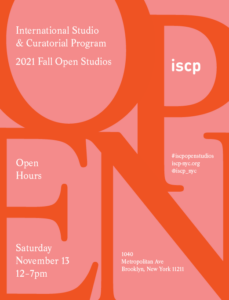 On November 13, the International Studio & Curatorial Program (ISCP) Fall 2021 Open Studios will present work by 36 artists and curators from 24 countries currently in residence. For one day of dynamic programming, visitors will have access to international contemporary art practices in studio settings, and the opportunity to view two current exhibitions at ISCP. Austrian artists Elisabeth Rastl-Dorner and Anna Witt will be participating and presenting their work. ISCP's Fall Open Studios are free and open to the public.
ABOUT ELISABETH RASTL-DORNER
ABOUT ANNA WITT
Anna Witt's artistic practice is performative, participatory, and political. She creates situations that reflect interpersonal relationships and power structures as well as conventions of speaking and acting. Passers-by in public spaces, or specifically selected people and groups, are drawn into her experimental arrangements, usually in a directly physical way. The tasks range from repeated imitation of specifically coded gestures to the development of complex choreographies and give the participants opportunities for individual articulation and authorship.
Anna Witt has exhibited work at Belvedere 21, Vienna; Seoul Museum of Art, Seoul; and KW Institute for Contemporary Art, Berlin, among others.
ABOUT ISCP
ISCP supports the creative development of artists and curators and promotes exchange through residencies and public programs. Housed in a former factory in Brooklyn, with thirty-five light-filled work studios and two galleries, ISCP organizes exhibitions, events and offsite projects, which are free and open to all, sustaining a vibrant community of contemporary art practitioners and diverse audiences. Over 1,500 artists and curators from more than eighty-five countries, including the United States have undertaken residencies at ISCP.
+++
Image Credit:
Anna Witt, Unboxing the Future, 2019, 3-channel 4K video, 29:09 min.
Anna Witt, Braids on Fire, 2021, 2-channel HD Video, 15 min