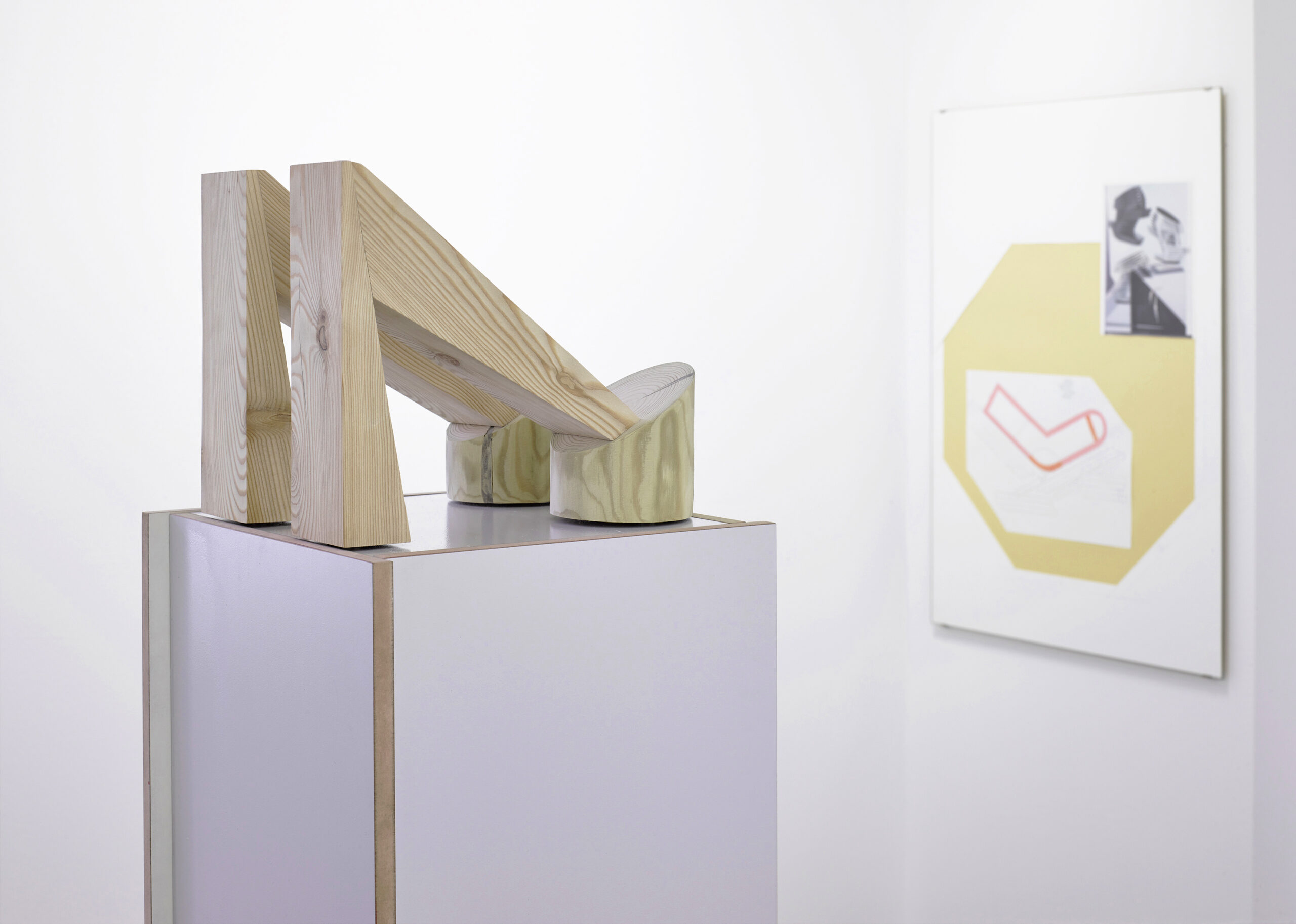 ACFNY SUPPORTED | OPEN STUDIOS | ISCP FALL OPEN STUDIOS
The International Studio and Curatorial Program (ISCP) Fall Open Studios is a two-day exhibition of international contemporary art. The thirty-three artists and curators from fifteen countries currently in residence present work in their studios.
The studio is a generative space – part production site, office, laboratory and situation – and it can be argued that it is more significant today for artistic process than ever before. Open Studios invites the public to studio visits to experience art in its place of origin and to share conversations with artists and curators from all over the world.
OPENING RECEPTION: Friday, November 13, 6-9pm
OPEN HOURS: Saturday, November 14, 1-8pm
ABOUT MARUSA SAGADIN
Maruša Sagadin (born in Ljubljana) is based in Vienna and studied architecture at the Technical University in Graz and sculpture at the Academy of Fine Arts Vienna. She teaches at the Academy of Fine Arts Vienna, department for Performative Arts and Sculpture, with professor Monica Bonvicini. She was awarded the Schindler Grant at the MAK Center for Art and Architecture in Los Angeles in 2010. Sagadin's recent exhibitions include Cultural Center Tobačna, Ljubljana; Kunsthalle Wien, Destination, Vienna; Neue Galerie, Innsbruck; 21er Haus, Vienna; Lothringer13/Laden, Munich; Kunstbunker, Nürnberg; and Christine König Galerie, Vienna.
For more information visit http://www.iscp-nyc.org/ and http://marusa.sagadin.at/.
VENUE
International Studio & Curatorial Program (ISCP)
1040 Metropolitan Avenue
Brooklyn, New York 11211
Tel: (718) 387 2900