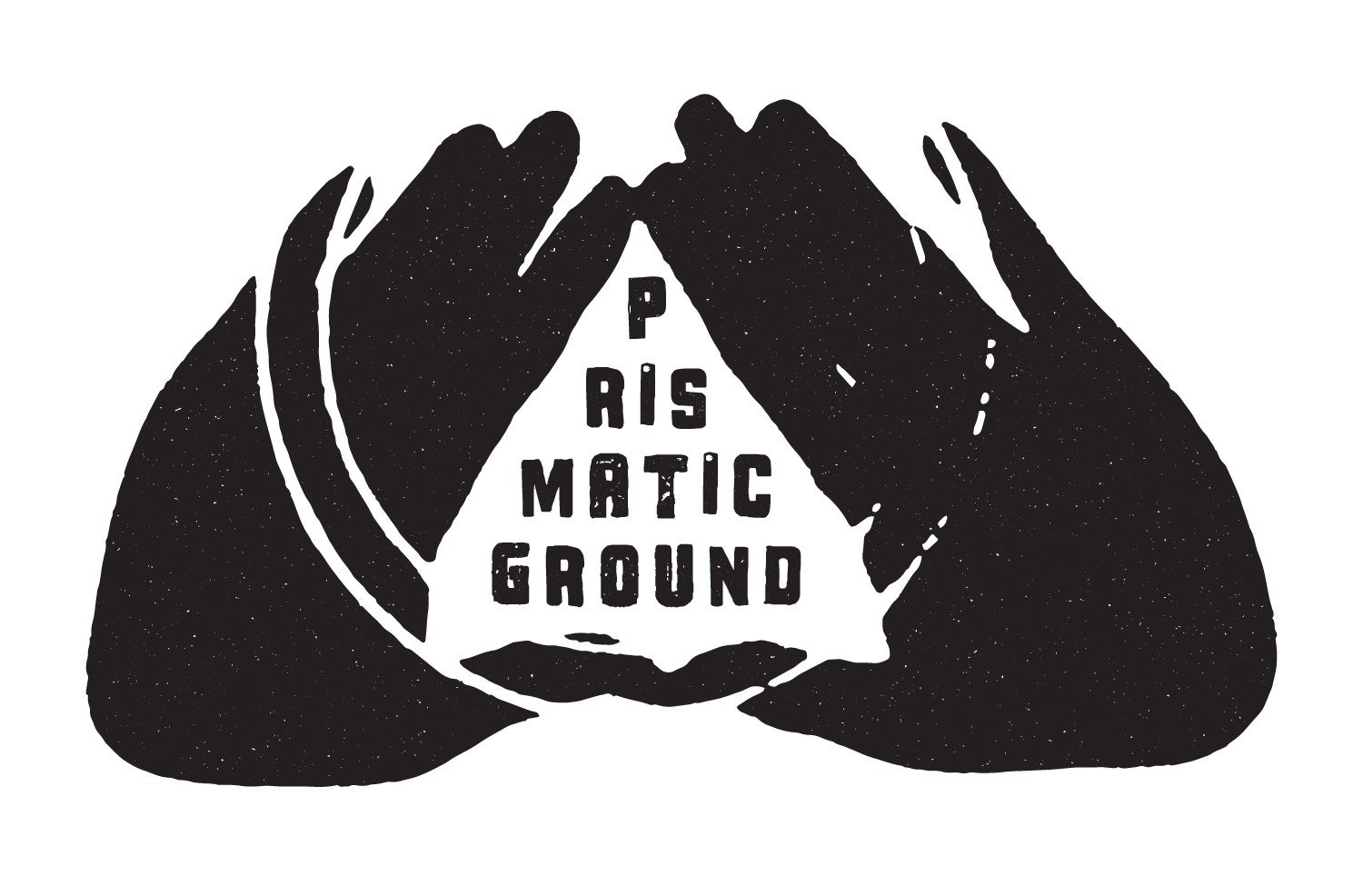 ACFNY supported | PRISMATIC GROUND: ANSWERING THE SUN
MAY 8 | 8PM
Prismatic Ground is a NYC festival centered around radical documentary and avant-garde film. Hosted by Maysles Documentary Center and media partner Screen Slate, the festival will hold its second edition from May 4-8, 2022, with events at Maysles Cinema, the Museum of the Moving Image, and Anthology Film Archives, which will host the festival's Centerpiece and Closing Night presentations.
For more information, please visit http://www.prismaticground.com, where a virtual selection of films will also be available to stream for free during the festival for those outside the city or who are otherwise unable to attend physical gatherings.
The closing night screening is co-presented by the Austrian Cultural Forum New York (https://acfny.org/).
CLOSING NIGHT:
Rainer Kohlberger
ANSWERING THE SUN
Austria/Germany, 2022, 60 min, digital. WARNING: This film may potentially trigger seizures for people with photosensitive epilepsy. Viewer discretion is advised.
Prismatic Ground 2022 closes out on the far side of the structural with Rainer Kohlberger's pulsating color odyssey ANSWERING THE SUN. Proving his ability to digitally transfix as ably as cinema's flicker forebears, Kohlberger turns his custom software towards a rapid dialogue with one of nature's mightiest conversants. This churning, strobing, cycling fugue invites a departure from ordinary consciousness and engages the senses in a maximal contemplation of the limits of perception.
Followed by a live discussion with filmmaker Rainer Kohlberger.