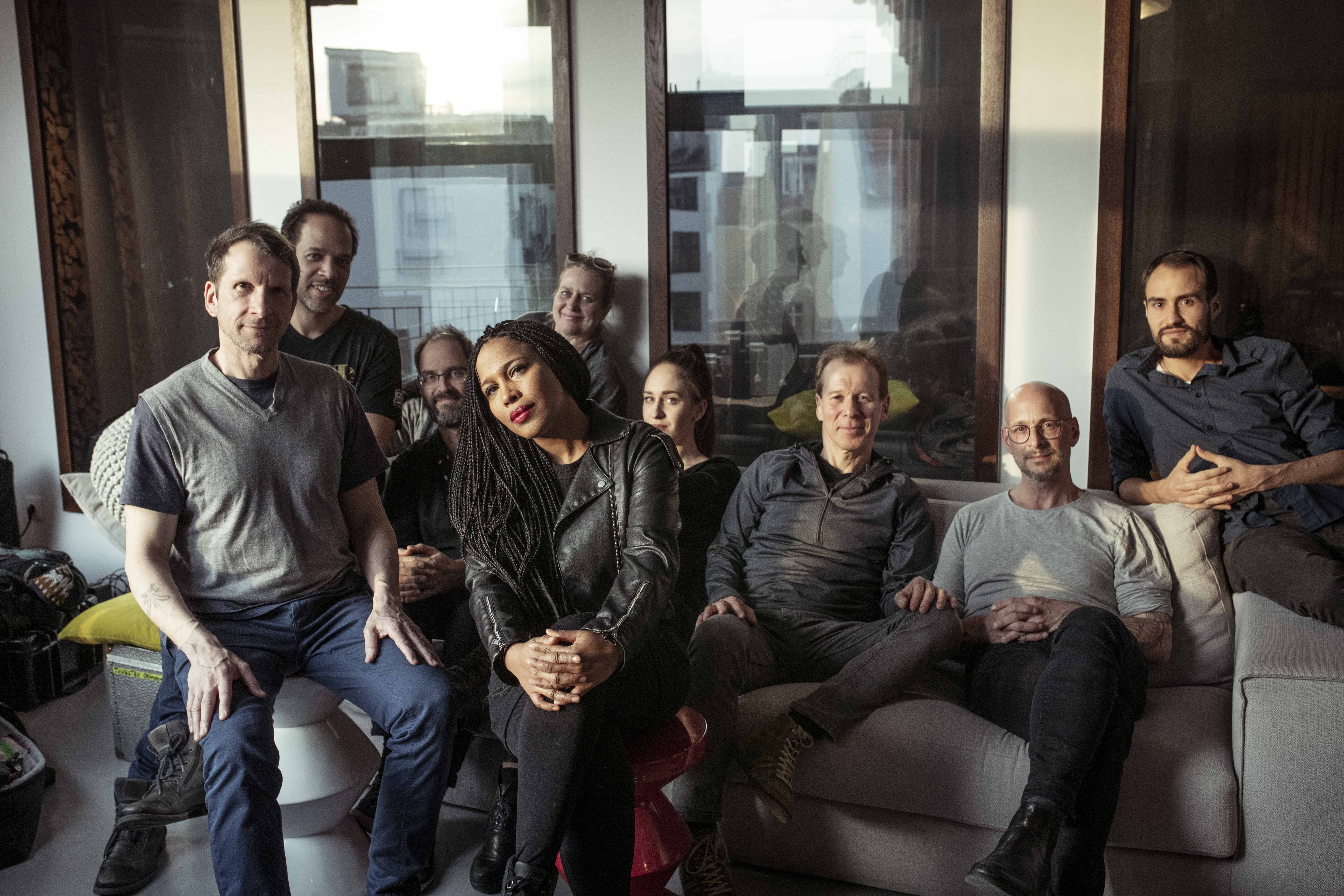 ACFNY supported | SMALL KINGDOM FEAT. MELANIE SCHOLTZ AT BLUE NOTE JAZZ CLUB
JUNE 18 | 12:30 PM & 2:30 PM
The Austrian Cultural Forum New York is proud to present Small Kingdom feat. Melanie Scholtz at Blue Note Jazz Club as part of the EUNIC European Sounds Series.
Small Kingdom is an extraordinary Singer Songwriter experience focusing on African Music with no fear to include other styles of  western music. The band was originally born with the intention of combining classical with popular music from all over the world. Eventually the band focused on South African music and wrote in that style with collaborators from Johannesburg to Cape Town. The band introduces various singers like Zamajobe Sithole, Melanie Scholtz and Monique Hellenberg in this unique project.
The upcoming tour features these singers one by one at different times, alongside the well known singer & guitar player Ron Spielman. Inspired by the 100th birthday of Nelson Mandela the band dedicated their new Album to him and called it "South African Edition", which will be released in April 2022 by ZYX Music.
TICKETS
Saturday, June 18, 2022 at 12:30PM
Saturday, June 18, 2022 at 2:30PM
LINKS
Website:
Videos of Small Kingdom:
https://smallkingdom.net/about/videos/
Blue Note Jazz Club: