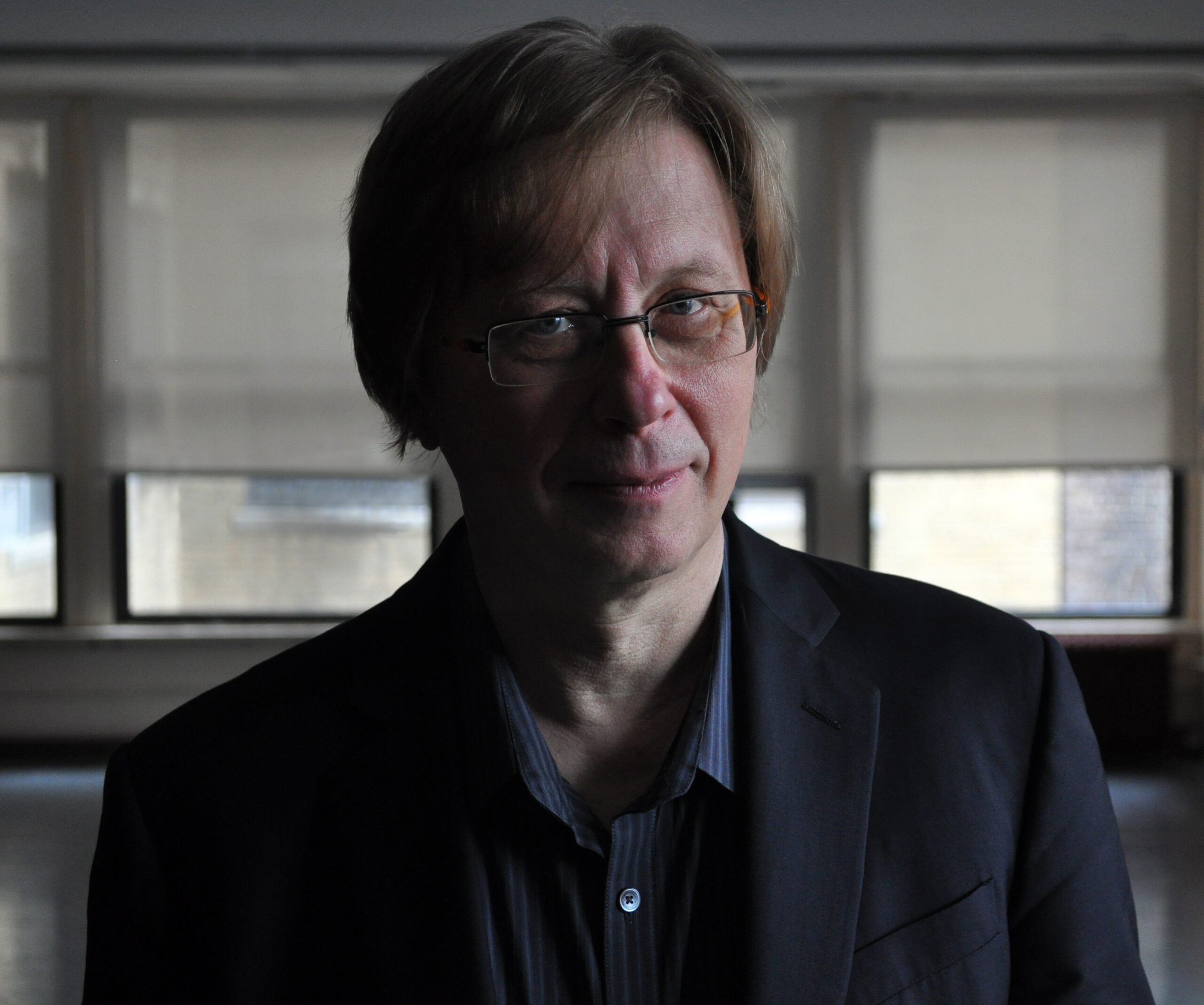 American Immersion: Jack Quartet
Now in their 4th year, ACFNY's annual "American Immersion" Series take the cutting edge works of Austrian contemporary composer, Georg Friedrich Haas and put it in the hands of the incredibly innovative, talented and critically acclaimed NY-based ensembles, Talea and the JACK Quartet.
ABOUT THE EVENT
JACK Quartet starts the "American Immersion" Series with Georg Friedrich Haas' In iij. Noct. (2001). The Austrian composer Georg Friedrich Haas is known and respected internationally as a highly sensitive and imaginative researcher into the inner world of sound. He has always felt severely limited by the sonic and harmonic possibilities of the established system of Equal Temperament. Most of his works make use of microtonality which the composer has subjected to thorough examination in the wake of Ivan Wyschnegradsky and Alois Hába. In Haas' third-string quartet In iij. Noct., darkness is the key element. Unlike the usual concert-going experience, this piece of music is performed completely in the dark.
ABOUT THE ARTISTS
The JACK QUARTET electrifies audiences worldwide with "explosive virtuosity" (Boston Globe) and "viscerally exciting performances" (New York Times). Mark Swed (Los Angeles Times) called their sold-out performances of Georg Friedrich Haas' String Quartet No. 3 In iij. Noct. "mind-blowingly good." JACK has performed, among others, at Carnegie Hall (USA), Lincoln Center (USA), Wigmore Hall (United Kingdom), La Biennale di Venezia (Italy), the Lucerne Festival (Switzerland), Bali Arts Festival (Indonesia), Kölner Philharmonie (Germany), and Donaueschinger Musiktage (Germany). Comprising violinists Christopher Otto and Ari Streisfeld, violist John Pickford Richards, and cellist Kevin McFarland, JACK is focused on the commissioning and performance of new works, leading them to work closely with composers as John Luther Adams, Chaya Czernowin, Beat Furrer, Georg Friedrich Haas, György Kurtág, Helmut Lachenmann, Steve Mackey, Matthias Pintscher, Steve Reich, Wolfgang Rihm, Salvatore Sciarrino or John Zorn.
More Information about the JACK Quartet: http://jackquartet.com/
Austrian spectral composer GEORG FRIEDRICH HAAS was born in 1953 in Graz, a city in the east of Austria, where he also studied music. His professors were Gösta Neuwirth and Ivan Eröd. Later, he continued his studies in Vienna with Friedrich Cerha, the doyen of Austrian composers, who proposed Haas for the Great Austrian State Prize in 2007 which Haas received that year. Further, he won prizes as the Music Award Salzburg 2013 or the SWR Symphony Orchestra Composition Prize 2010 for limited approximations at Donaueschingen (Germany). His pieces premiered at prestigious festivals and houses as the Opéra National de Paris (France), Salzburg Festival (Salzburg), the Royal Opera House (Great Britain), Donaueschinger Musiktage (Germany) or Wien modern (Austria). He was Composer-in-residence at the Lucerne Festival 2011 (Switzerland). Haas has been teaching at the Musikhochschule in Graz since 1978. From 2005-2013 Haas taught composition classes at the Conservatory of Music of the City of Basel Music Academy. In September 2013 Haas joined Columbia University's composition faculty as a full-time tenured professor.
More Information about Georg Friedrich Haas here.