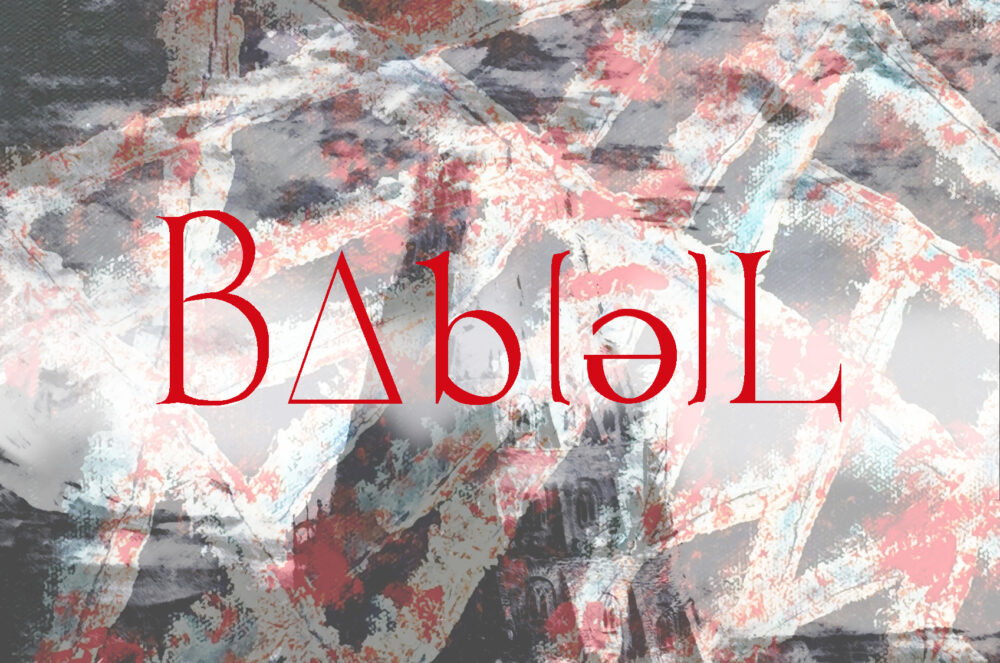 ACFNY SUPPORTED | BABƏL
June 24, 2021 | Babəl is an experimental interdisciplinary performance piece in three movements that explores the essence of communication.
Babəl investigates the human vocabulary of expression that we share beyond language. The piece has been conceptualized by the NYC-based Austrian multi-media artists and performer Luisa Muhr and uses voice, instrumental music, the amplification of ambient sounds, and physical movement to practice a form of communicating that returns to multidimensional expression, past the 2-dimensionality of written and spoken languages, in a ritual-esque installation setting.
The piece has been commissioned by Roulette as part of their 2020-2021 Residency. Visit the Roulette website to learn more and watch the performance.
Luisa Muhr: creator (composer, director), performer (voice, movement)
Jen Anaya: voice
Trina Basu: violin
Judith Berkson: organ, voice
Patricia Brennan: vibraphone, percussion
Wendy Eisenberg: guitar
Rebecca El-Saleh: harp, voice
Luke Stewart: bass
Tamrin Goldberg: voice, movement
ABOUT THE ARTIST
Luisa Muhr is a multi-lingual, multi- and interdisciplinary performer, improviser, director, installation artist, sound artist, and theater maker, originally from Vienna. She lives and works in New York, and is at home in the experimental/avant-garde. As a performer, she specializes in performance, vocal, movement, installation, sound,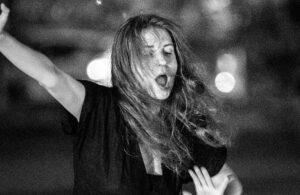 and theater arts. Luisa is also the creator and curator of New York's leading interdisciplinary womxn/non-binary artists series Women Between Arts at The New School (CoPA) and a member of the vocal-movement ensemble Constellation Chor, the free-improv band PlayField (577 Records) the audio-visual band Dilate Ensemble, and the online NowNet Arts Lab Ensemble. Her creations have been ranging from interdisciplinary installation performance works, experimental and music theater pieces, improvised music and movement, graphic scores and compositions, to video works, writings, and opera. Luisa was a Music Artist in Residence at Pioneer Works, with Arturo O'Farrill at the Rockefeller Pocantico Center (both in 2019) and has been commissioned by the Austrian Cultural Forum (2018 and 2020) and Roulette Intermedium (2021). She has collaborated with artists such as Iva Bittová, Daniel Carter, Kenneth Goldsmith, Shelley Hirsch, Frank London, Arturo O'Farrill, Jenny Romaine, Peter Schumann, Sarah Weaver, John Zorn, and through Constellation Chor with Claire Chase, Sarah Hennies, Ashley Fure, and the New York Philharmonic.
Image credit: Walter Wlodarczyk, Luisa Muhr (poster)