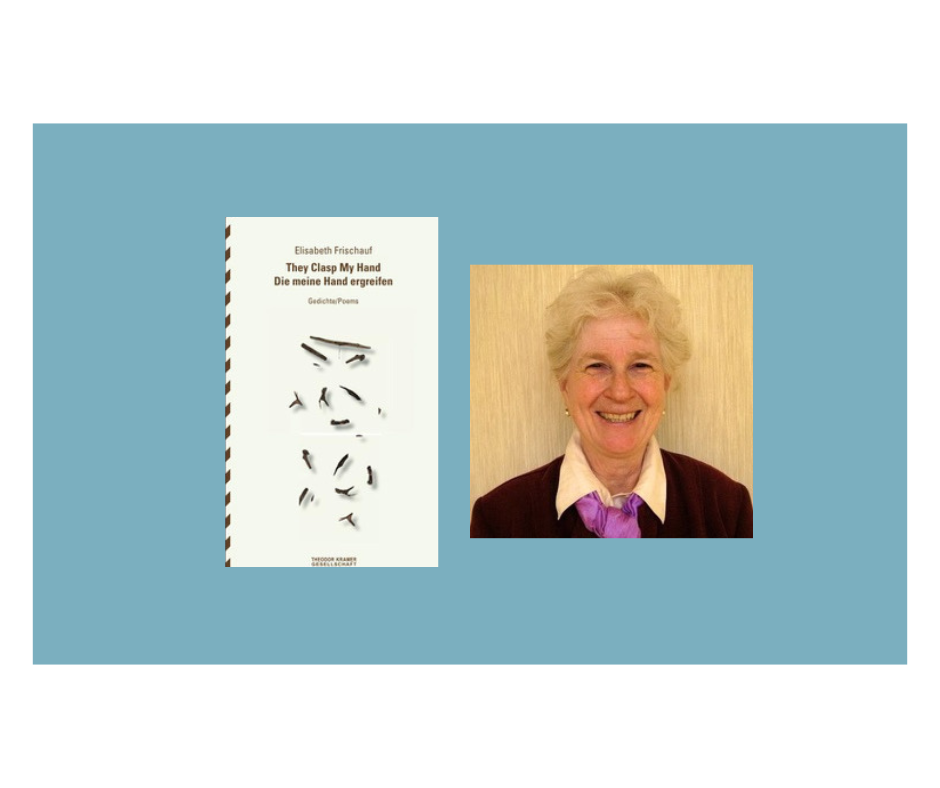 Book Presentation: Elisabeth Frischauf "They Clasp My Hand | Die meine Hand ergreifen"
Image Credits: Elisabeth Frischauf
January 31 | 7 pm
Please RSVP here.
Wearing a mask throughout the event is recommended.
Join the ACFNY and Elisabeth Frischauf for a reading of her book "They Clasp My Hand | Die meine Hand ergreifen". After the reading she will give further insight into her book in a conversation with Melina Tsiamos, Deputy Director of the ACFNY.
About the Book and Author
"They Clasp My Hand | Die meine Hand ergreifen" is a narrative poem memoir, which was published in English with German translation in 2022.
Across generations stories weave, illuminating the personal effect of good and evil in the world. Through her deeply emotional and moving poetry, Frischauf tells the story of her family fleeing Austria during World War II, the loss of her grandmothers and extended family during the Holocaust, and also stories of her life growing up in the United States as a daughter of refugees and the birth of her first grandchild.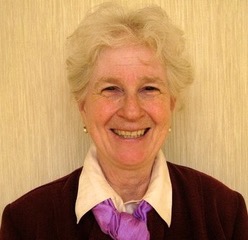 Elisabeth Frischauf is a neuro-psychiatrist, artist and poet who lives and works in New York. After downsizing her medical practice in the early 2000, she concentrates on poetry writing and sculpting clay. Image Credit: Elisabeth Frischauf