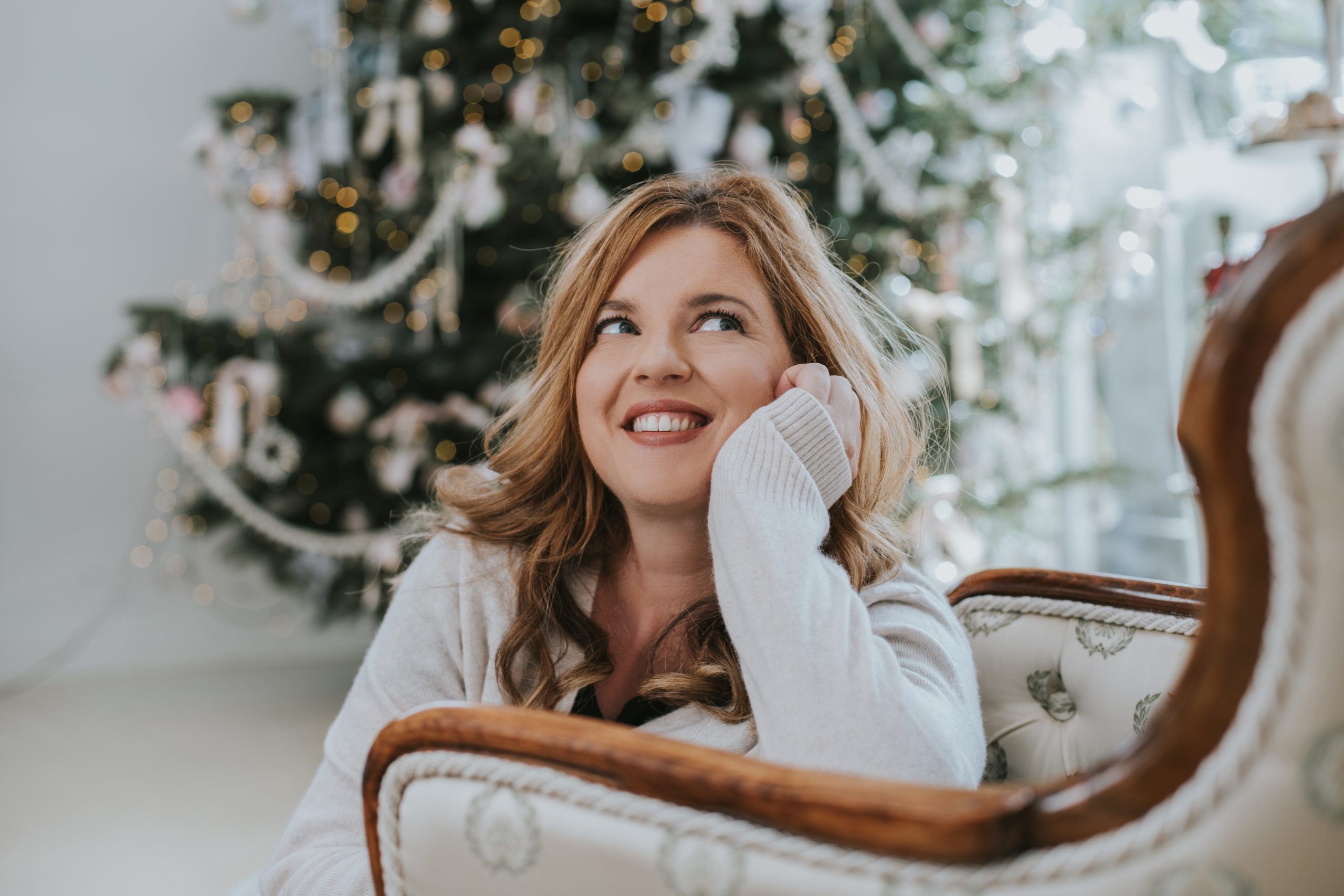 CHRISTMAS – Simone Kopmajer & Band
Photo by tinksi
December 13 | 7 pm
Please RSVP here
Get into the holiday spirit with Simone Kopmajer´s jazzy Christmas collection of seasonal favorites like "Jingle Bells", "The Christmas Song" and "Baby, It´s Cold Outside" alongside with songs from her home Austria like "Stille Nacht", "Leise rieselt der Schnee" beautifully performed by the Austrian singer, accompanied by American pianist and Grammy nominee John di Martino, American bassist Yoshi Waki, Austrian drummer Reinhardt Winkler and Austrian accordionist Philipp Egglmeier.
About Simone Kopmajer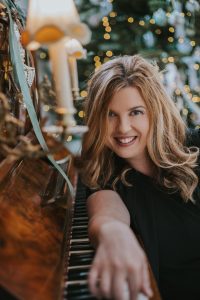 Simone Kopmajer grew up in a family of musicians and started to sing in her father ́s band when she was 12. At the same time she studied piano, though singing remained her first love. Early on, she entered and won various talent contests and even made appearances on television in her native land, Austria. As a young performer, she already appeared in several International Jazz Festivals. In the year 2000 (17 years old) she debuted in the US and left a lasting impression among quite a few experts and connoisseurs of contemporary jazz music. Simone Kopmajer ́s role models were the great voices of jazz and American show business, such as Ella Fitzgerald, Frank Sinatra and Jon Hendricks although over time Simone detached herself more and more from these influences to find her own musical language. With her charisma and unbelievable talent, Simone Kopmajer manages to give her songs a very specific emotional, charming and in-depth note, which simply touches the people. Her sound is located somewhere between jazz, swing and tasteful pop. Although her music is very relaxed, flowing and elegant, it is also very playful and varied – these multilayered facets distinguished her early off from similar formats and made her music all the more interesting.
Simone worked together with: George Mraz, Victor Lewis, Houston Person, Dick Oatts, Richie Goods, Eric Alexander, Ira Sullivan, Terry Myers, Reinhardt Winkler, Wolfgang Puschnig, John di Martino, Kenny Davis, Jamaaladeen Tacuma, Herbert Joos, Larry Coryell
Photo by tinksi