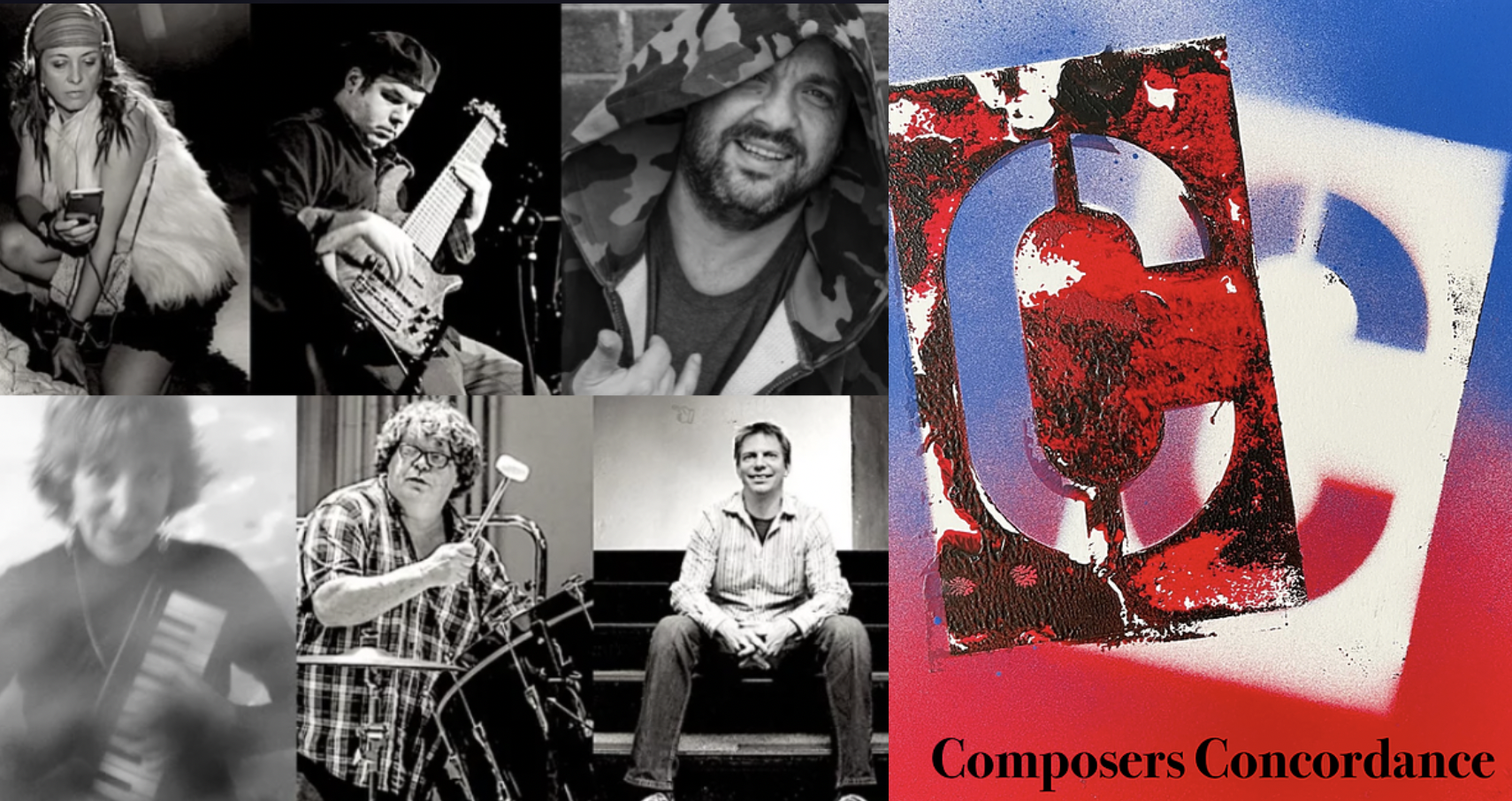 Lecture & Concert | COMPCORD & ENTERTAINING SCIENCE
October 1, 7 PM ET
In collaboration with the 'Entertaining Science' series, Composers Concordance presents a concert combining a short lecture by renowned scientist Christina Pressl with performances by trumpet soloist Franz Hackl, drummer Jonathan Kane, and the CompCord String Quartet. Music on the program will respond to the science of facial recognition, Christina Pressl's specialty, and/or Austria.  Featured compositions include Dave Soldier's 'Vienna Over the Hills', Gene Pritsker's arrangement of Austrian legend Joe Zawinul's 'A Remark You Made,' as well as a new piece for trumpet and string quartet. 
In addition to the ACFNY hosting an in-person event its theater, the concert will be live-streamed via this link: https://www.youtube.com/watch?v=gL-4Ft9bF3c 
Reservations to this event can be made by emailing concerts@acfny.org.
V

ISITING US SAFELY
We kindly ask that you wear a mask covering both mouth and nose at all times within the building.
Please note, as per the 

New York City Covid-19 Executive Order 225

, proof of vaccination, as well as an I.D., will be required upon entry. Proof of vaccination may include a CDC Vaccination Card, an NYC Vaccination Record, NYC Covid Safe App, Excelsior Pass, or an official immunization record from outside NYC or the U.S., showing proof of receipt of at least one dose of a COVID-19 vaccine authorized for emergency use or licensed for use by the U.S. Food and Drug Administration or authorized for emergency use by the World Health Organization.
A coat rack area will be available for guests to leave their jackets and umbrellas.
Composers
Aaron Alter, Lynn Bechtold, Dennis Brandner, Dan Cooper, Daniel Palkowski, Gene Pritsker, Hans Rotman, Dave Soldier, Joe Zawinul.
Performers
Christina Pressl – scientist
Franz Hackl – trumpet
Jonathan Kane – drums
CompCord String Quartet:
Lynn Bechtold, Mioi Takeda – violins
Eddy Malave – viola
Robert Burkhart – cello
WEBSITE | FACEBOOK | INSTAGRAM
ABOUT THE ARTISTS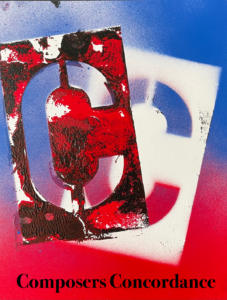 Staying in rotation for 37 years in NYC is a rare feat. In the case of a new music presenting organization, it requires not only diligence and cognizance of achievements of the past but also an ethic of keeping one's ear to the ground for emerging stylistic and technological developments, as well as talented new composers on the scene. Composers Concordance, founded in 1984 by Joseph Pehrson and Patrick Hardish, advised by Otto Luening, strives to present contemporary music in innovative ways, with an emphasis on thematic programming. Directors Gene Pritsker and Dan Cooper co-curate the programs and lead the CompCord Ensemble, Chamber Orchestra, String Orchestra, and Big Band. Associate Directors are Milica Paranosic, Peter Jarvis, Debra Kaye, and Seth Boustead. Composers Concordance has also created a Naxos-distributed record label: Composers Concordance Records, co-directed by Peter Jarvis. Composers Concordance's overriding vision is to promote contemporary music, composers, and new works as a rightful and respected part of society. Good music performed and recorded well, pushing the boundaries of sound and composition.
+++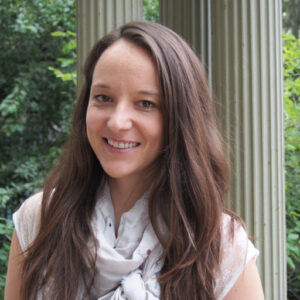 Christina Pressl received her MD from the Medical University of Graz, Austria in 2009.
Following three years of residency in Radiology at the General Hospital, Medical University, Vienna, Dr. Pressl moved to the United States to join Memorial Sloan Kettering Cancer Center as a visiting investigator. Her temporary stay as a visiting investigator at the Memorial Sloan Kettering Cancer Center became a permanent residence in New York City.
In July 2014, Dr. Pressl joined The Rockefeller University. As an Instructor in Clinical Investigation in Dr. Winrich Freiwald's Laboratory of Neural Systems, she studied the neuronal mechanisms of face perception. Dr. Pressl is currently working on her thesis in Dr. Nathaniel Heintz's Laboratory of Molecular Biology at The Rockefeller University.

+++
Franz Hackl is an internationally touring trumpet soloist in jazz, crossover projects, and contemporary classical music. He is an accomplished composer of large-scale works with many commissioned compositions by international music festivals and ensembles. As founder and artistic director of the Outreach Music Festival and Outreach Academy, founded in 1993 and in demand as a producer, Franz is known for creating special music events for unique places (UN Headquarters New York, Hannibal Sölden, Hangar 7).

Franz, together with his father as a brass instrument maker, continuously improves upon both the design and build of their product, making them one of the world's elite brass instrument manufacturers.
+++
Image credits:
Christina Pressl © Michelle Romanick, The Rockefeller University
Composers Concordance Logo © Mark Kostabi