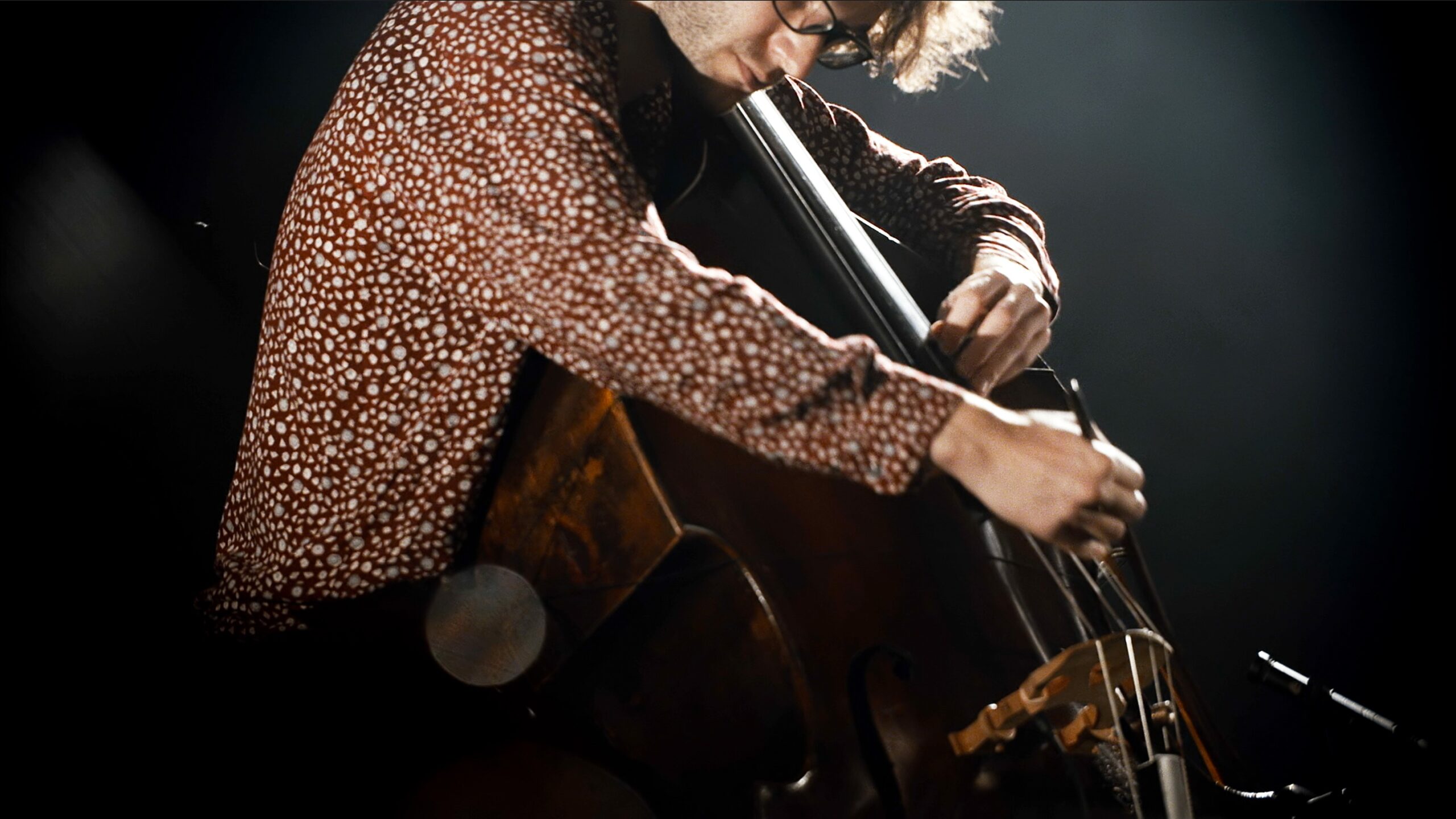 Concert | Johannes Fend – Journey
Image Credits: Felipe Pipi 
March 28 | 7 pm
Please RSVP here.
Wearing a mask throughout the event is recommended.
About the Event
Join us for a concert evening with the Austrian bass player Johannes Fend. He presents his new debut solo album "Journey".
"Journey is the soundtrack to a movie. A movie that only you will see when you close your eyes and hear the music." The album is a cinematic exploration of the incredible spectrum of sound that the double bass offers. In line with its name, the album is not just a collection of pieces, but one grand adventure, where each piece plays its role in telling the overarching story. With the first piece 'Enter', you will be transported into a different world. There you will go through different experiences, each is represented by a composition. Finally 'The Return' brings you back to the concert venue and you will arrive again in the here and now.
About the artist
Johannes Fend is a Double Bass player and composer from Austria. He studied Jazz and classical music in the Netherlands, where he is currently living. He has won various awards, is very active in the European music scene, and his debut album 'Journey' received high praise by many critics.
"For me, music is a means to enter deeply into the present moment and share a unique experience together with the audience."
The Süddeutsche Zeitung about Fend: "Innovative, virtuoso, sensitive".
Eddy Determeyer: "Johannes Fend has a presence and technique that make you become quiet. The Austrian bassist really plays in the moment. He is above all exceptionally musical: everything he plays sounds as if all other options and possibilities were irrelevant."