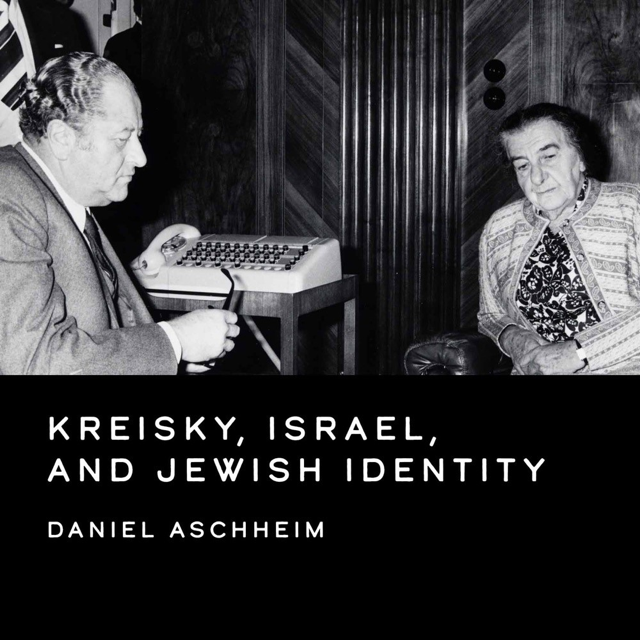 Book Presentation And Panel Discussion | Daniel Aschheim "Kreisky, Israel And Jewish Identity"
Image Credits: University of New Orleans Press
January 25 | 7 pm
Please RSVP here. (sold out)
Wearing a mask throughout the event is recommended.
About the Event
The Israeli Diplomat and author Daniel Aschheim will present his book "Kreisky, Israel and Jewish Identity". The book is about the former Austrian Chancellor Bruno Kreisky, the first and only Jewish leader of Austria. The book sheds light on issues of identity, antisemitism, the relations between diaspora Jews and Israel, global leadership and entangled history and it explores Kreiskys relationship with:
His Jewish identity
The Austrian "victim theory"
The State of Israel
The Arab-Israeli Conflict and Terrorism
The Israeli-Palestinian Conflict
The United States
After the book presentation there will be a panel discussion with Daniel Aschheim and the Austrian Philosopher and Germanist Thomas Wallerberger who is also a PhD candidate in the German Department at Rutgers University. Wallerberger's research interests include the literature of the 1920s and 1930s, political theory, 20th century philosophy, and migration and exile topics with a focus on Jewish exile.
About the Panelists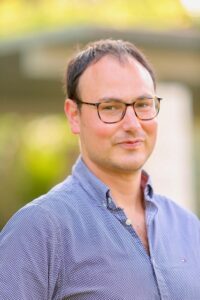 Daniel Aschheim (Ph.D.) currently serves as Deputy Consul General at the Consulate General of Israel to the Midwest. He was appointed to this Chicago-based post in September of 2020 where he assumed the role as Consul for Public Diplomacy serving as the spokesperson for the Consulate's nine state Midwestern region. Aschheim comes to Chicago from West Africa, where he served as Deputy Chief of Mission at the Israeli Embassy in Dakar, Senegal. As Deputy Consul General, Daniel's portfolio includes overseeing economic, culture, media, press, academic, interfaith, and community outreach initiatives. Before becoming a diplomat, Aschheim, a Jerusalem native, worked as a director and advisor in the public and NGO (nongovernment organization) sectors; was a senior trainer in the business, public and education sectors. Aschheim holds a Ph.D. from the Hebrew University in Jerusalem where he completed his MA (cum laude) in European Studies. He completed his BA (cum laude) in Government, Diplomacy and Strategy from the Reichman University (former IDC Herzliya). Image Credits: Daniel Aschheim
Dr. Aschheim is the author of the book "Kreisky, Israel and Jewish Identity" (2022, University of New Orleans Press) which revolves around one of the most controversial political leaders since World War II, the first and only Jewish leader of Austria, Bruno Kreisky.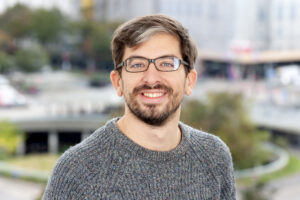 Thomas Wallerberger is a PhD candidate in the German Department at Rutgers University. Before coming to Rutgers in 2017, Thomas Wallerberger earned degrees in philosophy and social work from the University of Vienna and the University of Applied Sciences Vienna. His research interests include the literature of the 1920s and 1930s, political theory, 20th century philosophy, and migration and exile topics with a focus on Jewish exile. His dissertation deals with a literature that, in the 1930s, finds itself between the poles of "waiting" and "deciding" and, thereby, explores both the limits and the most extreme potentials of writing. Image Credits: Jan Dreer