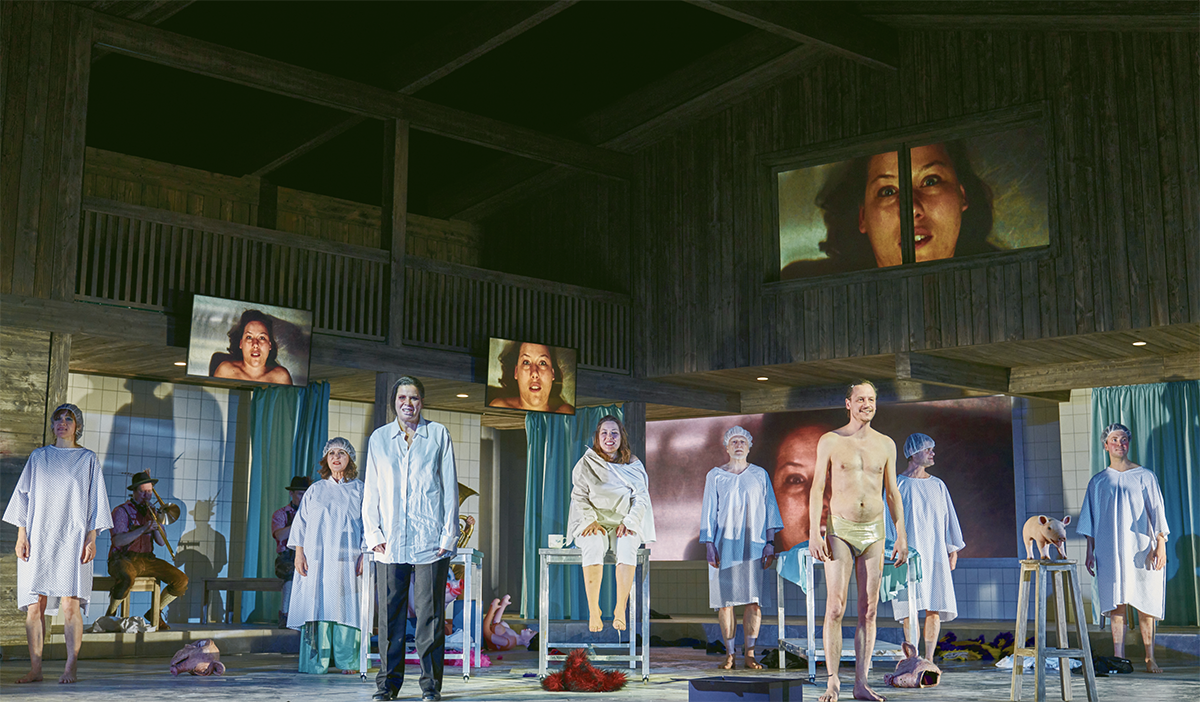 Elfriede Jelinek – A Composer
November 23 at 7 PM
Literary-musical soirée
RSVP and proof of vaccination are required.
In celebration of Austrian composer Elfriede Jelinek's 75th birthday (October 20, 2021), the Inter-University Research Network Elfriede Jelinek of the University of Vienna, the Music and Arts Private University of Vienna and the Max Kade Center for German Studies at Lafayette College in Easton, in cooperation with the Austrian Cultural Forum New York, are organizing an interdisciplinary symposium that explores Elfriede Jelinek's references to theater, music, and film.
The symposium, which connects scholars and artists in Easton, New York, and Vienna in a hybrid form and will be live-streamed online, is the first comprehensive conference on Elfriede Jelinek in the United States.
The literary-musical closing event of the symposium, Elfriede Jelinek – A Composer, which takes place at the Austrian Cultural Forum New York will explore Elfriede Jelinek's musical imprint, her own compositions, her "musical" writing, and her engagement with her favorite composer, Franz Schubert.
ABOUT ELFRIEDE JELINEK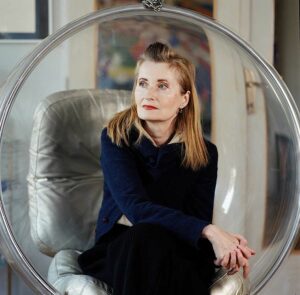 Elfriede Jelinek (born October 20, 1946) is an Austrian playwright and novelist. She is one of the most decorated authors writing in German today and was awarded the Nobel Prize in Literature in 2004 for her "musical flow of voices and counter-voices in novels and plays that, with extraordinary linguistic zeal, reveal the absurdity of society's clichés and their subjugating power."
ABOUT INTER-UNIVERSITY RESEARCH NETWORK ELFRIEDE JELINEK
The Joint Research Network Elfriede Jelinek is a cooperation established in February 2020 between the University of Vienna and the Music and Arts University of the City of Vienna (MUK). These are the two universities Elfriede Jelinek attended for her studies. This interaction is not only an innovative model of affiliating a university that focuses on the sciences and an art university but is also a logical consequence of Elfriede Jelinek's intermedial approach and her strong affinity with music, the theatre (including musical theatre), dance, and film.
+++
V

ISITING US SAFELY
For all in-person events, we kindly ask that you wear a mask covering both mouth and nose at all times within the building.
Please note, in compliance with New York state law, proof of vaccination, as well as an I.D., will be required upon entry. Proof of vaccination may include a CDC Vaccination Card, an NYC Vaccination Record, NYC Covid Safe App, Excelsior Pass, or an official immunization record from outside NYC or the U.S., showing proof of receipt of at least one dose of a COVID-19 vaccine authorized for emergency use or licensed for use by the U.S. Food and Drug Administration or authorized for emergency use by the World Health Organization.