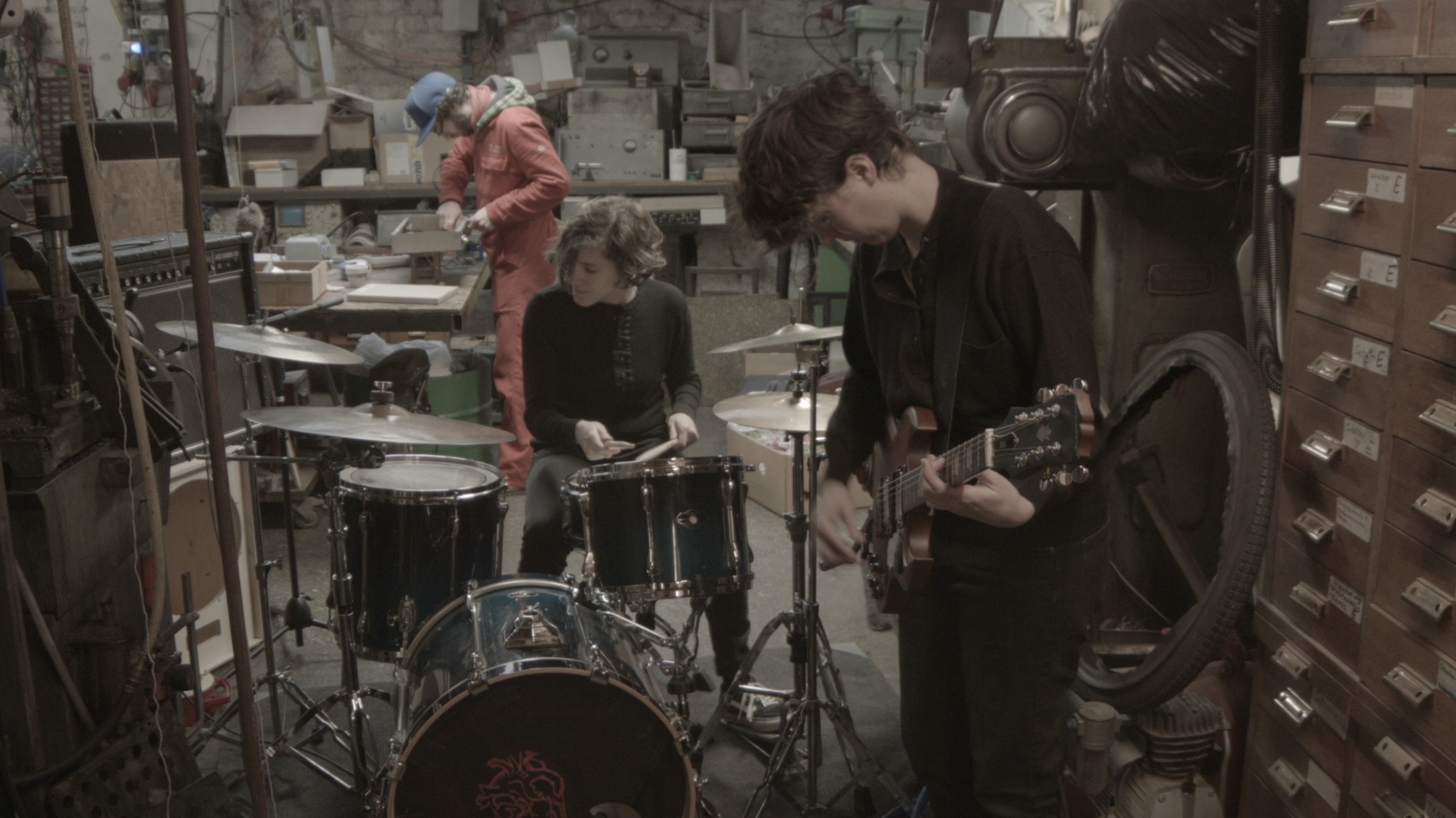 ACFNY supported | film sreening: UNDER THE UNDERGROUND
February 25, 26 & 27, 7:30 PM 


Anthology Film Archives once again present the work by Austrian filmmaker Angela Christlieb. On three evenings in a row her movie UNDER THE UNDERGROUND (2019) will be screened in the unique cinema setting in East Village. After the screening, there will be a Q&A session with the Austrian film journalist Marietta Steinhart.
Christlieb's movies are known for drawing attention to unconventional, less-known subjects, groups and cultural realms and telling stories in a documentary kind of way. UNDER THE UNDERGROUND focuses on an underground living and performance space in Vienna ­- known as Janka Industries and set somewhere beneath the city's seventh district – which acts as home and studio for musicians, artists and renegades.
Christlieb's most recent work, a musically and visually complex film, which documents Chris Janka's work designing, constructing and orchestrating a series of robotic instruments, will be presented as a special sneak preview. Chris Janka will also participate in the event.
Find more details at the Anthology Film Archives.
++++
image credits: UNDER THE UNDERGROUND, Angela Christlieb 2019