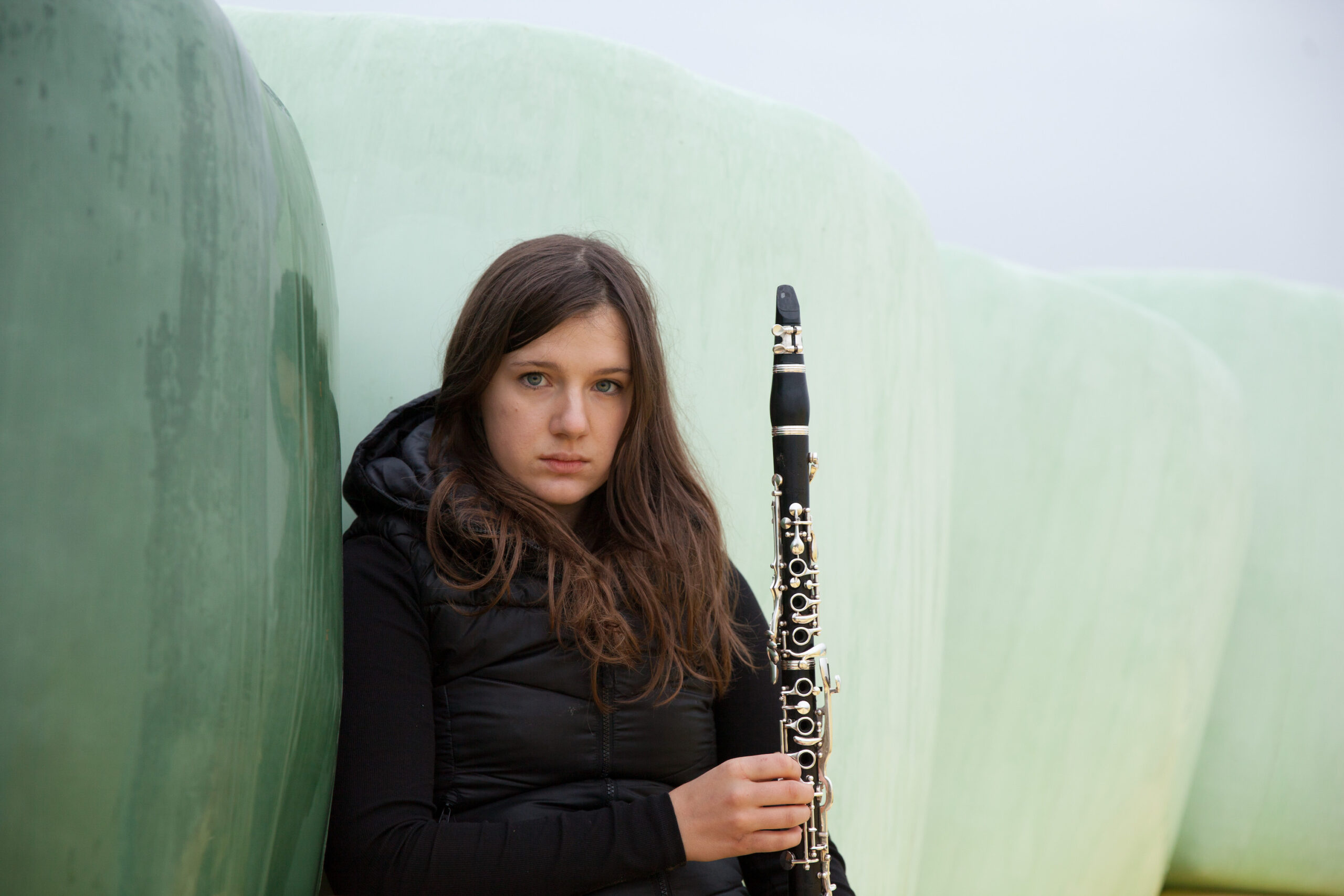 ONLINE ARTIST RESIDENCY | UN/MUTE – 10002
Creating a fair and equitable space after COVID shuttered artists from residencies, travel, studio visits, exhibitions, and physical networking, UN/MUTE is an online residency that provides artists from Europe and NYC an opportunity for critical exchange and collaboration while simultaneously connecting resources from the global cultural epicenter of New York City.
UN/MUTE-10002 follows the narratives of ten European artists who have never visited New York City and ten NYC-based artists, paired into teams of two. Over a series of Zoom sessions, each team's collective creative process will unfold in a series of video recordings.
UN/MUTE-10002 is a project by EUNIC NY and Undercurrent, realized with financial support from EUNIC — European Union National Institutes for Culture — Europe's network of national cultural institutes and organizations.
Participating artists include Eren Aksu (Germany), Aaron Bezzina (Malta), Will Calhoun (NYC), Sanne De Wilde (Flanders, Belgium), FOQL (Poland), Gabrielė Gervickaitė (Lithuania), Kris Grey (NYC), Sophie Guisset (Wallonia-Brussels, Belgium), Kyle Hittmeier (NYC), Mo Kong (NYC), Yi Hsuan Lai (NYC), H. Lan Thao Lam (NYC), Marie Lukácová (Czech Republic), Olesja Katšanovskaja–Münd (Estonia), Sheila Maldonado (NYC), Barbara Maria Neu (Austria), Emmanuel Massillon (NYC), Alex Mirutziu (Romania), Emily Shanahan (NYC), and Sydney Shavers (NYC).
On February 12, project UN/MUTE-10002 was launched on Facebook and teams were chosen by means of a lottery. The ACFNY is excited to announce that Austrian artist Barbara Maria Neu was paired with NYC-based artist Kris Grey. For the next 3 months, they will collaborate as TEAM PROFILE. Follow their progress on the official website www.unmute.nyc.
This project is co-organized by the Austrian Cultural Forum New York, Wallonia-Brussels International in New York, Czech Center New York, Delegation of Flanders to the USA, Goethe-Institut New York, Arts Council Malta in New York, Polish Cultural Institute New York, Romanian Cultural Institute, the Hope Recycling Station, the Jindrich Chalupecký Society, and supported by the European Union Delegation to the United Nations.
UN/MUTE-10002 is the follow-up project to 10001, an online collaborative pilot project developed during the summer of 2020, as a response to the COVID-19 pandemic, by the EUNIC Cluster NYC and its members, including the ACFNY.
Watch the UN/MUTE Lottery here.
ABOUT THE ARTISTS
Barbara Maria Neu studied classical clarinet at the University of Music and Performing Arts in Vienna and the Karl-Franzens University Graz with Gerald Pachinger (Wiener Symphoniker). She also studied performance art at the Academy Of Fine Arts Vienna with Carola Derting and she trained in acting with Lena Kalisch and speaking techniques with Lena Franke.
Besides her work as a classical clarinetist and engagements with the RSO ensemble Vienna, she spends her time as an artist at the intersection of music, performance and fine arts. As a clarinetist and performance artist, Barbara includes movement, voice, scenic performance, texts and visual aspects and develops new work in collaboration with artists from various artistic fields. In her latest solo performance STALLTÄNZE she worked with the composer Petra Stump-Linshalm and the theater director Maria Sendlhofer. In 2020, Barbara Maria Neu received a grant from the Bundeskanzleramt (Federal Chancellery).
+++
Kris Grey is a New York City-based transgender artist who uses their body as raw material, often presenting themselves in states of extreme vulnerability as an invitation to experience transcendence or discover hidden queer histories. Grey's cultural work includes curatorial projects, performance, writing, and studio production in ceramics. Grey has been a resident artist at the Bronx Museum, Fire Island Artist Residency, ANTI Festival for Contemporary Art, International Centre for Training in the Performing Arts, and the Museum of Contemporary Art in Tucson. Grey is currently a Visiting Artist and Assistant Teaching Professor at Penn State University.
In addition to their individual practice, Grey collaborates with Maya Ciarrocchi under the moniker Gender/Power. Gender/Power has been awarded a Baryshnikov Art Center residency, a Lower Manhattan Cultural Council residency, a Franklin Furnace grant, and a MAP Fund Grant. Grey's writing titled, Trans*feminism: fragmenting and re-reading the history of art through a trans* perspective, was published by Manchester University Press in Otherwise: Imagining Queer Feminist Art Histories. Grey earned a Bachelor of Fine Arts from the Maryland Institute College of Art and a Master of Fine Arts from Ohio University in Ceramics. They perform, teach, and exhibit work internationally.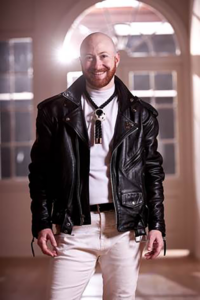 Photo credit: Argenis Apolinario/The Bronx Museum of the Arts
ABOUT THE CONSULTANT
Consultants are specialists in the field of art who give insight to the developing collaborative projects. Team Profile's consultant is the NYC-based artist, curator, and educator Faith Holland.
Faith Holland is an artist, curator, and educator whose multimedia practice focuses on gender, intimacy, and technology. She has exhibited at venues such as The Whitney Museum of American Art (New York), NRW Forum (Düsseldorf), Fotografisk Center (Copenhagen), Boulder Museum of Contemporary Art (Boulder), Human Resources (Los Angeles), and DAM Gallery (Berlin). Her work has been written about in Artforum, The New York Times, The New Yorker, The Sunday Times UK,
Elephant, Hyperallergic, Broadly, and The Observer. She has been an NYFA Fellowship Finalist in Digital/Electronic Art, an artist-in-residence at Jamaica Center for Arts and Learning and Harvestworks, and a finalist for Fotomuseum Winterthur's Post-Photography Prototyping Prize. She opened Hard/Soft, her third solo exhibition with TRANSFER, online and offline in 2020 as well as Touchscreen at L'Unique in Caen, France. She is the recipient of a 2021 New York State Council on the Arts grant.
+++
Banner image Credit: Laura Ettel