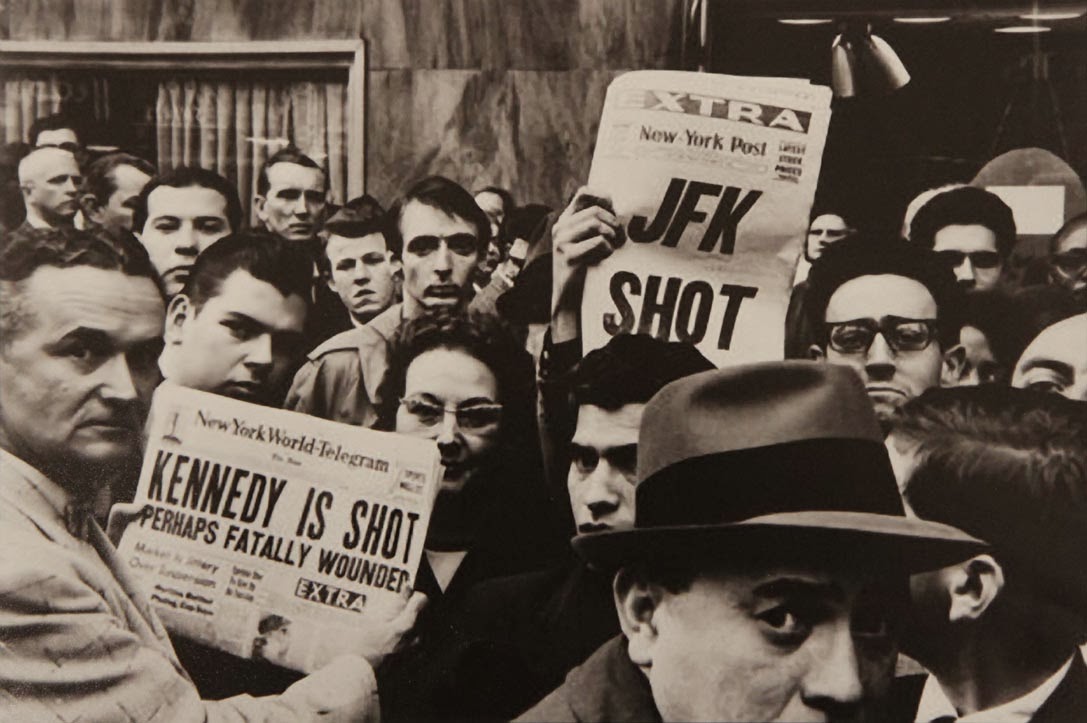 Online Discussion | Lisl Steiner: The Scheherazade of Photography
"Like Scheherazade, I have woven many stories from my life and photography into something like a coherent narrative of the times I found myself in", says Lisl Steiner in her 2015 autobiographical book, Lisl, Baby.
Considered to be one of the most unusual personalities in the history of photojournalism, Lisl Steiner is a noted Austrian-American photographer, photojournalist, and documentary filmmaker. Lisl is best known for her photographs of political and cultural figures of the 1950s and 1960s, including Fidel Castro, Louis Armstrong, Jacqueline Kennedy Onassis, Richard Nixon, and Dr. Martin Luther King, Jr., among others.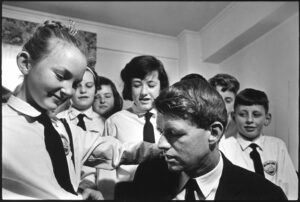 Lisl joins photographic expert and historian at the Austrian National Library Uwe Schögl, in a compelling conversation focusing on her personal life, career, photographic work, and thoughts on the future. With opening remarks from ACFNY Director Michael Haider and Director of the Picture Archives and Graphics Department at the Austrian National Library Hans Petschar, this virtual discussion will be premiered on the ACFNY YouTube channel on May 26 at 1 PM EST.
ABOUT LISL STEINER
Lisl Steiner was born in Vienna, Austria, in 1927, and shortly after the annexation of Austria by Nazi Germany in 1938, she and her family emigrated to Buenos Aires, Argentina. She studied art at the University of Buenos Aires and the Fernando Fader School of Decorative Arts. In her 20s, Steiner began working in documentary film and helped produce some 50 documentaries for the foreign ministry of Argentina.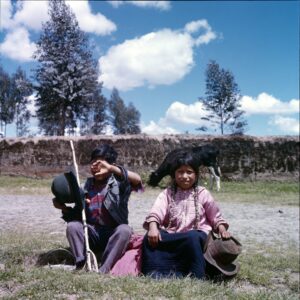 Lisl's photojournalism career began in the 1950s when she published a photograph of Argentina's president Pedro Eugenio Aramburu for Life magazine. She went on to work for the Brazilian magazine O Cruzeiro, undertaking photo assignments around Latin America.
In 1960, she moved to New York and began freelancing for Time, Newsweek, The New York Times, Life, and Associated Press. That year, she photographed Fidel Castro during a famous visit to the United Nations. During this time, she photographed many high-profile subjects and events including artist Henri Cartier-Bresson, U.S. President Jimmy Carter, and the state funeral of John F. Kennedy.
Lisl celebrated her 93rd birthday at her residency in Pound Ridge, New York this year.
ABOUT UWE SCHÖGL
Uwe Schögl is Expert of Photography at the Picture Archives and Graphics Department of the Austrian National Library in Vienna. Since 2006, he is Senior Lecturer of Photography CP at the Danube University Krems/Images Sciences. His past experiences since 2010 include Executive President of the European Society of the History of Photography and Editor of the international photo magazine PhotoResearcher. He has contributed to numerous exhibitions and publications on the history of photography such as Heinrich Kühn Autochrome, Moriz Nähr, among others.
Image Credit: Lisl Steiner, Picture Archives at the Austrian National Library