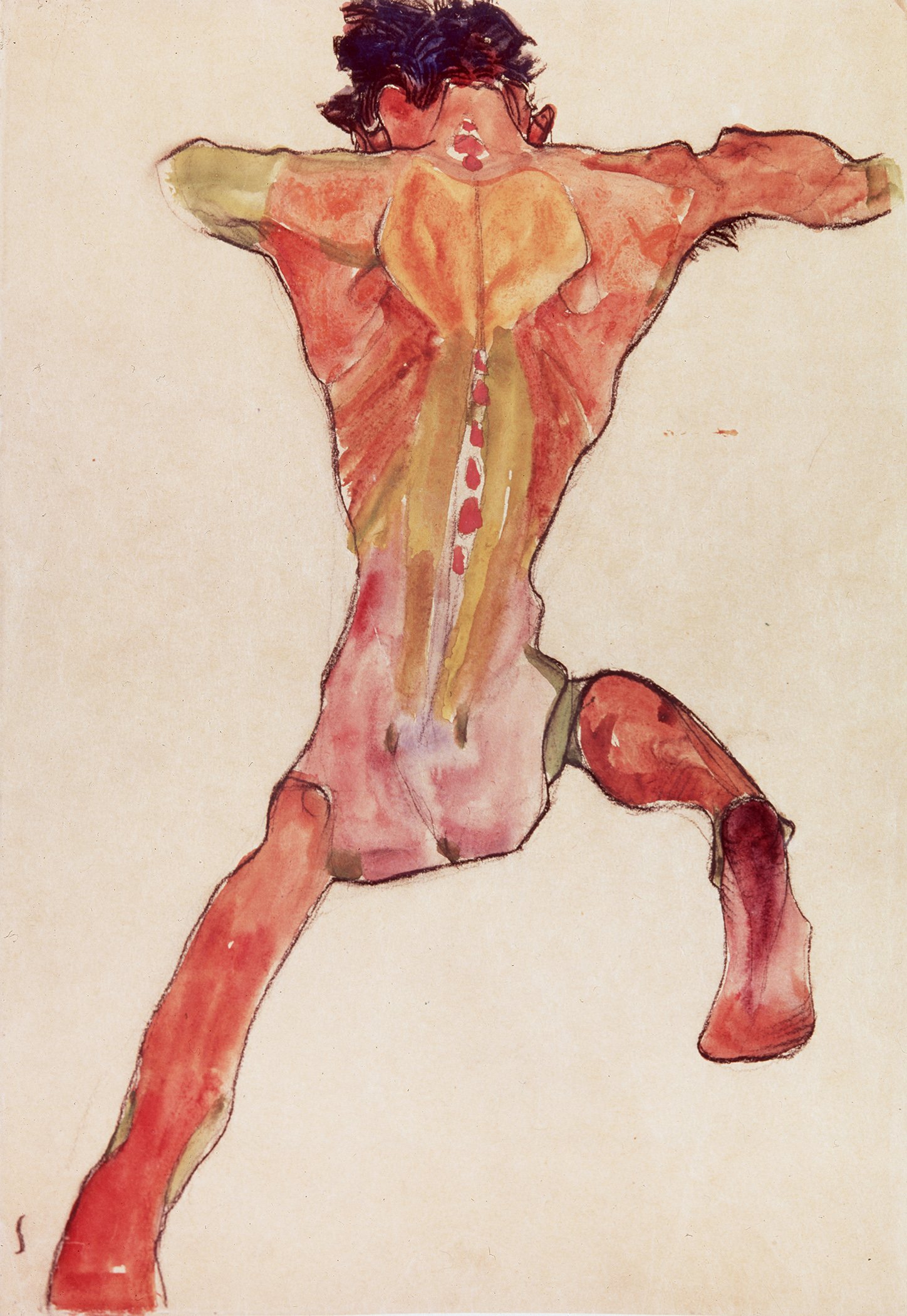 Panel Talk: Gender and Sexuality in Egon Schiele's Work
Image Credit: Male Nude from the Back
1910. Watercolor and charcoal on paper. Initialed "S," lower left. 18 x 12″ (45.7 x 30.5 cm). Kallir D 654. Private collection. Image courtesy Kallir Research Institute, New York.
June 15 | 7 pm
Please RSVP here
Join us and an excellent panel for an interdisciplinary examination of Austrian artist Egon Schiele and his work, especially in the disciplines of art history, queer studies and gender studies.
About the Event
Egon Schiele came of age during a period of contrast between bourgeois norms and the realities of contemporary sexual experience. Schiele is principally known for his unconventional, often unsettling depictions of the female nude. His connection to and depictions of a cadre of gay and bisexual men (Max Oppenheimer, Willy Lidl, and Erwin Osen), however, spark compelling questions surrounding his unique interpretations of human sexuality.
Jane Kallir, Schiele scholar and director of the Kallir Research Institute, will be joined by a panel of speakers spanning the disciplines of art history, queer studies and gender studies, for an interdisciplinary examination of the artist's world and work.
About the Panelists
Jane Kallir, President of the Kallir Research Institute and Director of the Galerie St. Etienne, both in New York City, is a recognized authority on Austrian and German Expressionism. She has published over twenty books, including the comprehensive catalogue raisonné, Egon Schiele: The Complete Works (1990; expanded edition 1998; digital edition 2018). She has curated exhibitions for many major museums in Europe, the US and Asia, including the National Gallery of Art in Washington D.C., the Belvedere and Wien Museum in Vienna, the Museo del' Vittoriano in Rome and the Hangaram Museum of Art in Seoul, South Korea. Otto Kallir, Jane's grandfather, founded the original Neue Galerie in Vienna in 1923, and published the first catalogue raisonné of Schiele's paintings in 1930. Forced to flee the Nazis in 1938, Kallir opened the Galerie St. Etienne in New York. The New York gallery mounted Schiele's first American one-person show in 1941, and continued to doggedly promote the artist at a time when his work was virtually unsalable in the U.S. Through donations to museums and collaborations on museum exhibitions, Kallir gradually established the artist's American reputation. Image Credits: Julienne Schaer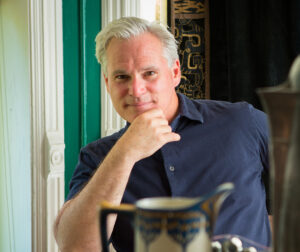 Jonathan D. Katz is perhaps the founding figure in queer art history, responsible for the very first queer scholarship on a number of artists beginning in the early 1990s. His scholarship spans a period from the late 19th-century to the present, with an emphasis on the US, but with serious attention to Europe, Latin America and Asia as well. He has written extensively about gender, sexuality and desire, producing some of the key theoretical work in queer studies in the visual arts. Jonathan D. Katz has curated many queer art exhibitions and he has also been a central figure in the establishment of the field of queer studies in the US, as the chair of the first such department in the US at City College of San Francisco, the first tenured faculty in the field, the founder of the first such program in the Ivy League at Yale University, and the first doctoral program in queer Visual Studies at the University at Buffalo. He has also founded and chaired several major non-profit and queer activist organizations, and his work as a scholar and as an activist is itself the subject of scholarly inquiry. Image Credits: Douglas Levere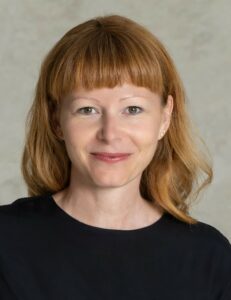 Verena Gamper studied art history and social and cultural anthropology in Vienna, Berlin, and Rome. She has curated numerous exhibitions of modern and contemporary art, including Mark Dion: Concerning Hunting (Kunstraum Dornbirn, Aarhus Kunstbygning, Galleria Civica di Modena, Gerisch-Stiftung Neumünster, Kunsthalle Krems, 2008–2010); Inés Lombardi.Retroprospective (Kunsthalle Krems, 2015); Now At The Latest. Videos und andere Sehenswürdigkeiten aus der evn sammlung (Kunsthalle Krems, 2015); Abstrakt – Spatial. Painting in Space (Kunsthalle Krems, 2016); Tobias Pils. Untitled (Kunsthalle Krems, 2017); Remastered: The Art of Appropriation (Kunsthalle Krems, 2017/2018), Egon Schiele. The Jubilee Show – Reloaded (Leopold Museum, 2018); The Body Electric. Erwin Osen – Egon Schiele (Leopold Museum, 2021); and Ludwig Wittgenstein. Photography as Analytical Practice (Leopold Museum, 2021/2022). From 2013 to 2014, she was involved in a research project focusing on the Austrian artists' association Hagenbund at Belvedere, after which she was a curator at Kunsthalle Krems and AIR Niederösterreich until 2017. From 2018 to 2023 she was a curator at the Leopold Museum and head of its research center. She was responsible for the world's largest collection of works by Egon Schiele, conceiving exhibitions, conferences and publications on this artist's work and its context. Since February 2023 she is a curator for the 20th century collection at Österreichische Galerie Belvedere. Image Credits: Ouriel Morgensztern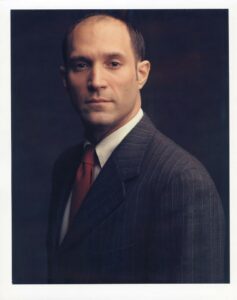 David Rimanelli began writing about art in 1988 and has chronicled developments in the New York art world for over two decades. From 1993 to 1999, he was a regular contributor to The New Yorker; since 1997 he has been a contributing editor at Artforum, writing also for Bookforum, Interview, Texte zur Kunst, Vogue Paris, frieze, The New York Times, and Flash Art. Image Credits: Portrait of David Rimanelli ⓒ Timothy Greenfield-Sanders, Courtesy of the photographer.