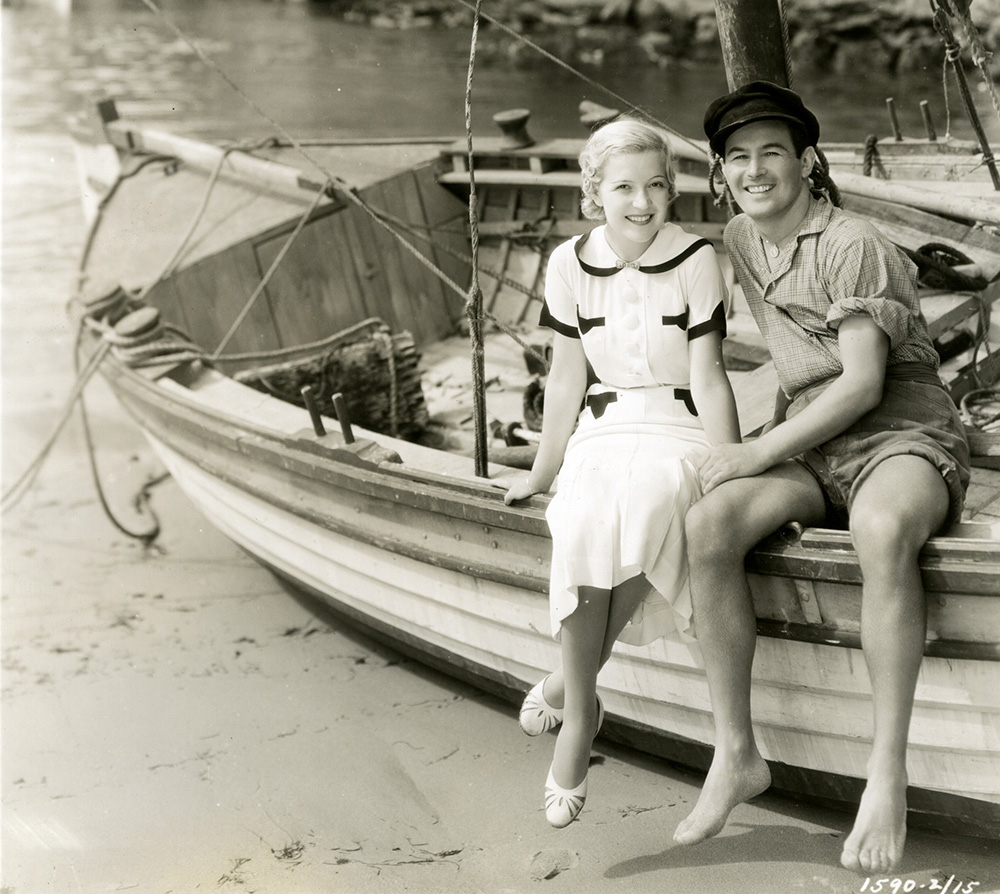 VIRTUAL EXHIBITION OPENING | MY SONG FOR YOU – MARTA EGGERTH AND JAN KIEPURA BETWEEN TWO WORLDS
Their voices inspired masses and fascinated audiences about operas and operettas at a time when the genre had already been thought of being a thing of the past.
Following the "Anschluss" with Nazi Germany in 1938, Marta Eggerth, a Hungarian-born soprano and Jan Kiepura, a Polish tenor, who came to fame in Vienna, their chosen new home, were forced to turn their backs on Austria. When they appeared in Paris in September 1939 at the beginning of the Second World War, they realized that a return to Vienna was out of the question. They moved to New York City and shared a fate with countless other European artists, librettists, composers and musicians. Many went into exile, and many were also arrested, imprisoned and murdered.
"My Song for You" is an exhibition curated by Dr. Susanne Korbel and presented by the exil.arte Center at the University of Music and Performance Art in Vienna shows the stage and film careers and musical legacy of Marta Eggerth and Jan Kiepura. The show also captures the stories of around 100 of the couple's friends, companions and colleagues including Fritz Grünbaum, Emmerich Kálman, Erich Wolfgang Korngold, Lotte Lehmann, Billy Wilder and many others.
The exhibition was opened in a live-stream ceremony that took place at University of Music and Performance in Vienna (mdw) on October 20, 2020. The ceremony included welcome statements from Wolfgang Sobotka, the President of the Austrian Parliament, Ulrike Sych, thePresident of the University of Music and Performance in Vienna (mdw), Gerold Gruber, founder of exil.arte and head of the exil.arte Center of the mdw, as well as curator Susanne Korbel. They were joined online in New York by ACFNY Director Michael Haider and Marjan Kiepura, Marta Eggerth's and Jan Kiepura's son, his wife Jane Knox-Kiepura, and the New York City-based opera expert, Ken Benson. In Vienna, the world-famous tenor Ramón Vargas gave a special live performance dedicated to this occasion. The entire opening event which was held in English can be viewed on the ACFNY YouTube channel link below.

Details and pictures from the opening event can be found on Exil.Arte's website
Watch the Official Virtual Tour below:
Image Credit: exil.arte