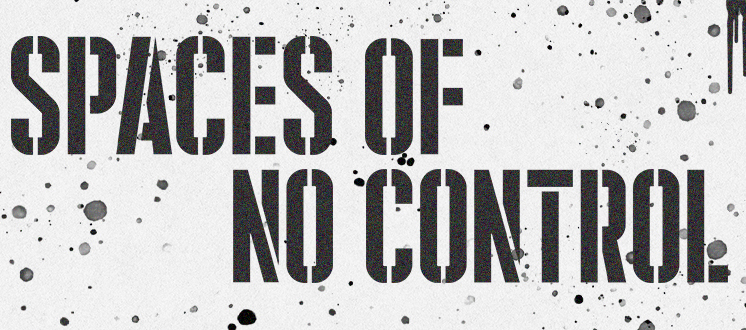 PANEL TALK + FILM SCREENING | SPACES OF NO CONTROL
MAY 03 | 7 PM
The panel discussion "Spaces of No Control" relates to the exhibition with the same title, which took place at the ACFNY in 2020/21. While access was restricted and possible via appointment only, the exhibition title, which was conceived long before 2020, conjured up notions of insecurity, relating to the fact that "no space is innocent." The artists of the exhibition will talk together with curator Walter Seidl about how their works deal with the changing parameters of space in a social and political context and how the exhibition can be seen from a present, inter-pandemic view.
In addition to the panel talk, we will once again show VALIE EXPORT's short film "Syntagma", which was part of the Spaces of No Control exhibition. "Syntagma" was created in the 1970s to investigate the body as a membrane between the self and the public, contemplating how the female body is inscribed into society.
PANELISTS: Sabine Bitter (artist), Jeff Derksen (writer), Francis Ruyter (artist), Walter Seidl (curator), Kay Walkowiak (artist)
TICKETS
Free admission – RSVP required. To RSVP, please email events@acfny.org with your name and number of tickets you would like to reserve!